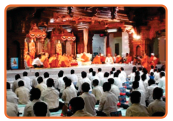 Ethical, Moral & Cultural Care
Our activities strive to inspire a happy, peaceful and harmonious life which is free of vices, crime, aggression and additions. We organize cultural festivals, annual international youth conferences, weekly kids, youth and family assemblies.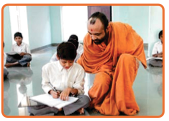 Education Care
To foster the initiative of improving education by establishing and operating schools around the world as well as providing instructional classes and courses to help students supplement their basic education and offer career guidance.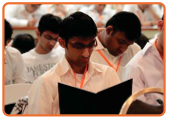 Youth Development
Through its Youth Development activity, guiding the youth to discover and develop their personal best, to seek balance in mental, physical, social living and to make a positive difference in their communities and in the wider world.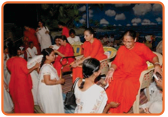 Women Empowerment
Through its Women empowerment initiatives, striving to move women from crisis and poverty to stability and self-sufficiency, thereby promoting viable civil societies. Women build upon existing skills and learn new ones in order to regain their strength, stability and stature on the path to becoming active citizens.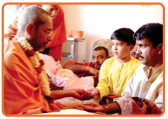 Family Development
Through its Family Development and Counseling initiatives, the bringing joy and hope to children and their families through year-round global programs that offer social, emotional and financial support.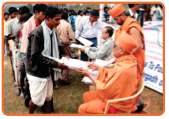 Disaster Relief Services
Through its initiatives in emergencies and long-term development – saving lives, relieving suffering and providing opportunities for a better standard of living for affected people. Providing immediate relief to victims of natural disasters or sudden catastrophes around the world.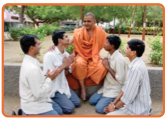 Preventing Drug-Abuse
Through its initiatives to prevent substance abuse, striving to prevent the devastating consequences of tobacco, alcohol and drug addictions. Empowering an addiction-free generation by fostering youth leadership and activism; and enhancing prevention efforts worldwide by sharing programs and information with international partners.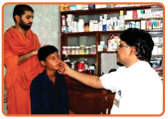 Health-Care
Serving remote locations without access to basic health care and with urgently needed health care, dental services and health education. Regularly organizing medical camps for the poor and the elderly.