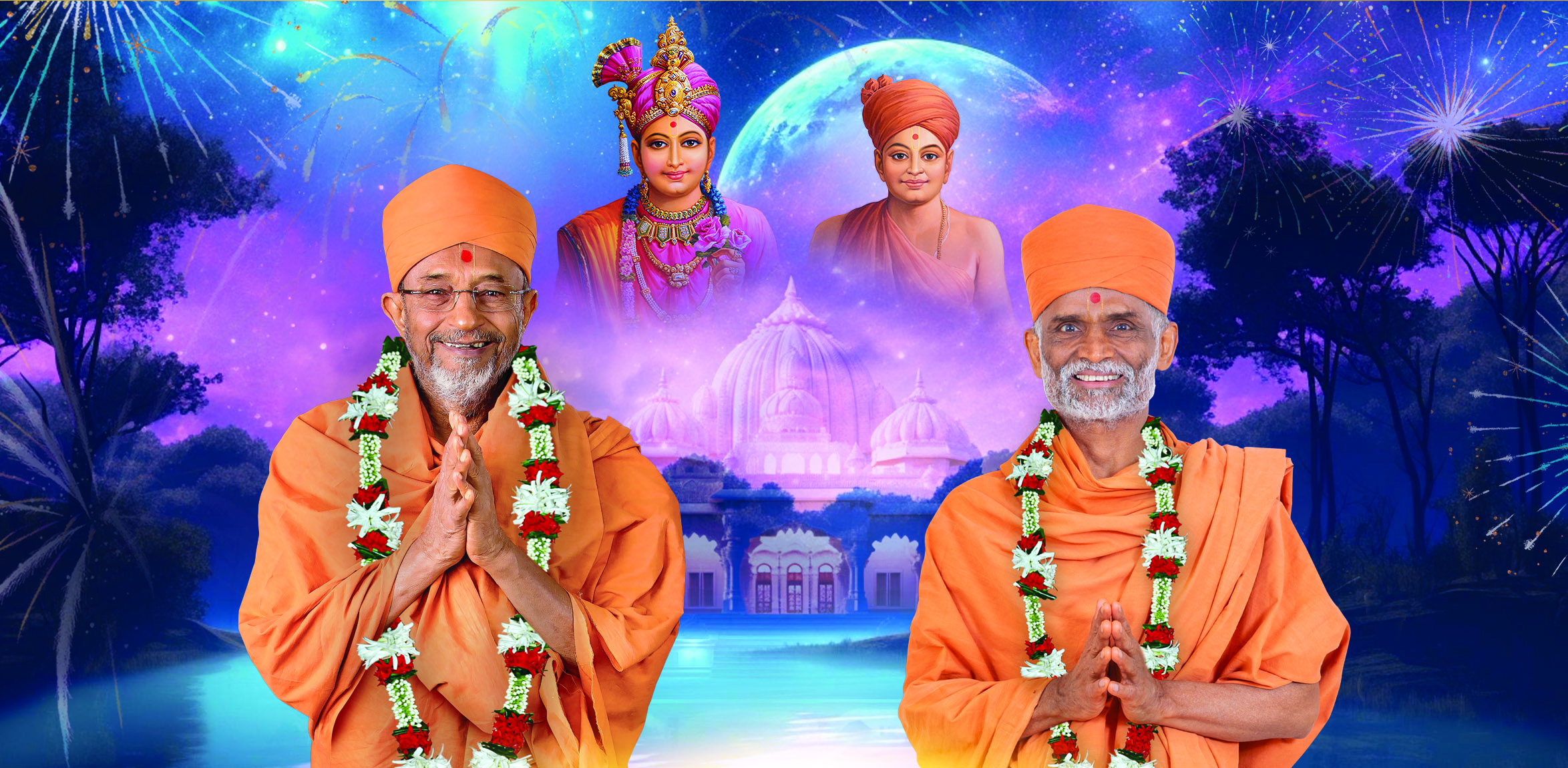 Welcome to Hariprabodham Nagari!
Through His infinite grace, God created a beautiful world filled with countless wonders and breathtaking beauty. Yet, there are times when we become so absorbed in our daily routines that we might overlook the opportunity to truly appreciate the magnificence that surrounds us. It is for this reason that God sends His divine Sant to this world
—
to enlighten us and uplift us.
Sharad Purnima marks the day when Bhagwan Shree Swaminarayan brought Shree Gunatitanand Swami—the embodiment of His divine abode, Akshardham—onto this Earth. A Gunatit Sant like this serves as a guide, imparting profound wisdom on how to see, think, listen, speak, and prosper, both within society and on the path of spirituality.
Today's Sharad Purnima & Annakut celebration

explores the deep wisdom and spirituality imparted by the presence and teachings of such a Gunatit Sant.

The theme of this year's Annakut is Hariprabodham Nagari
, a divine city that encapsulates the vision and teachings of Guruhari Hariprasad Swamiji and Guruhari Prabodh Swamiji. 
Join us for a tour of this divine city!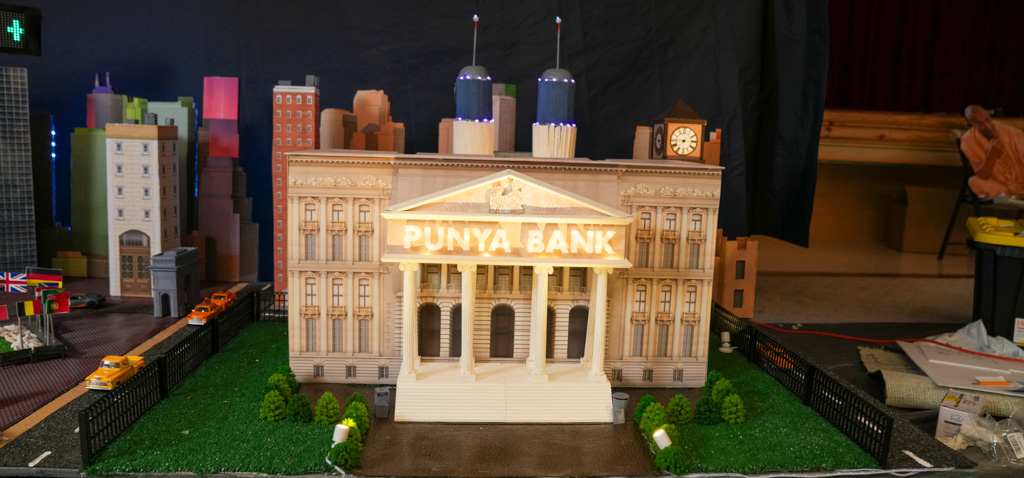 Financial District
The Mahima Exchange Towers is a place to share virtues and glory of God and his devotees. The Punya Bank deposits and collects our daily punya. One may look at a bank and pray, "Oh Lord! Please make sure that my bank balance increases everyday!" But this is Hariprabodham Nagari, where everyone prays, "Oh Lord! Please make sure that my balance of punya continues to grow everyday!"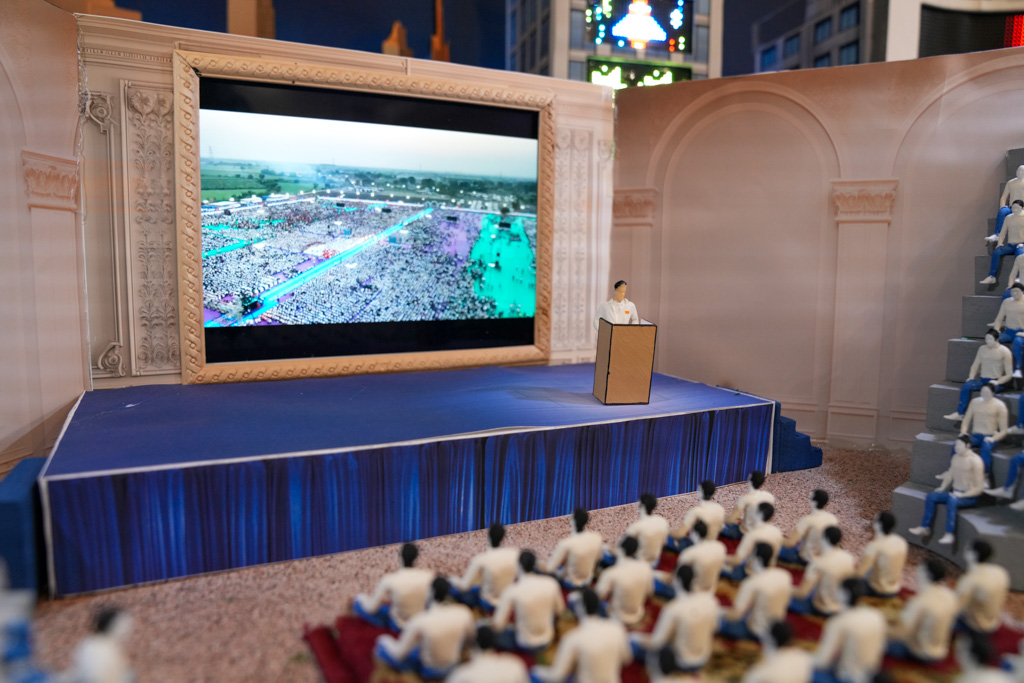 Entertainment District
Sorry, the cinema is out of business and permanently closed! But the sabha hall is right next door, filled with youths who gather every week to engage in satsang and recharge themselves.


Bhulku University
This is Bhulku University. When we attend university, our goal is to graduate with a good GPA and establish a good career. But a Gunatit Sant provides a deeper, more spiritual insight: "After studying hard, I want to establish a great career so that I am able to serve my parents, my family, and others in my community."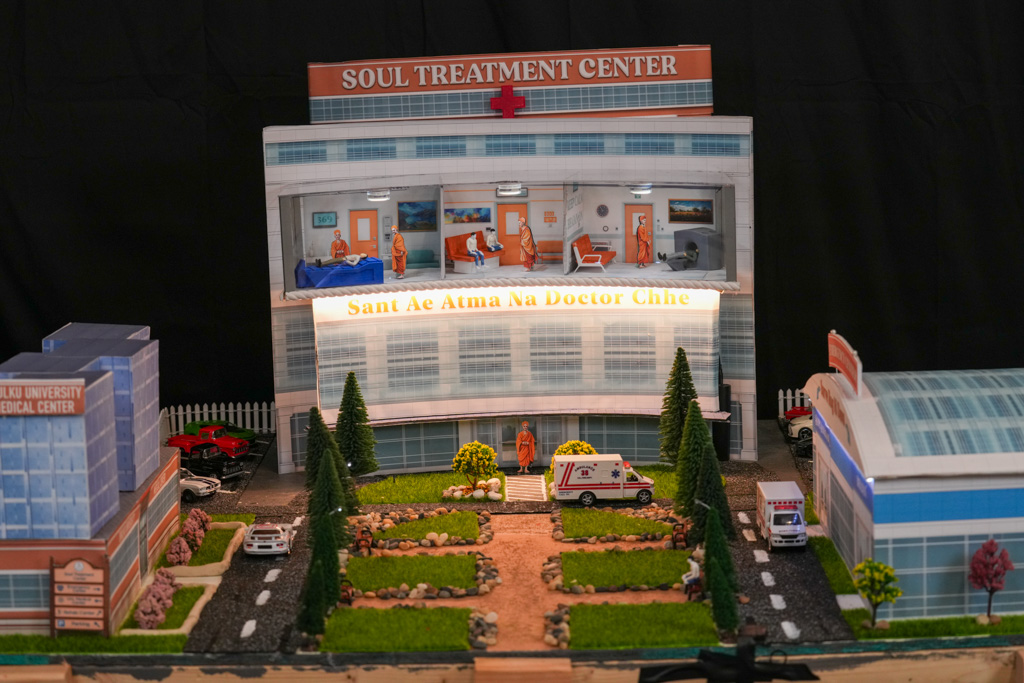 Medical District
Let us now visit the Soul Treatment Center, which is a hospital that features the world's best doctor – a Sant. To cure diseases and ailments afflicting our body, we tend to go to the hospital. But the Soul Treatment Center is a type of hospital that provides a cure not just for the body, but also a cure for diseases afflicting the soul, which include stubbornness, ego and jealousy.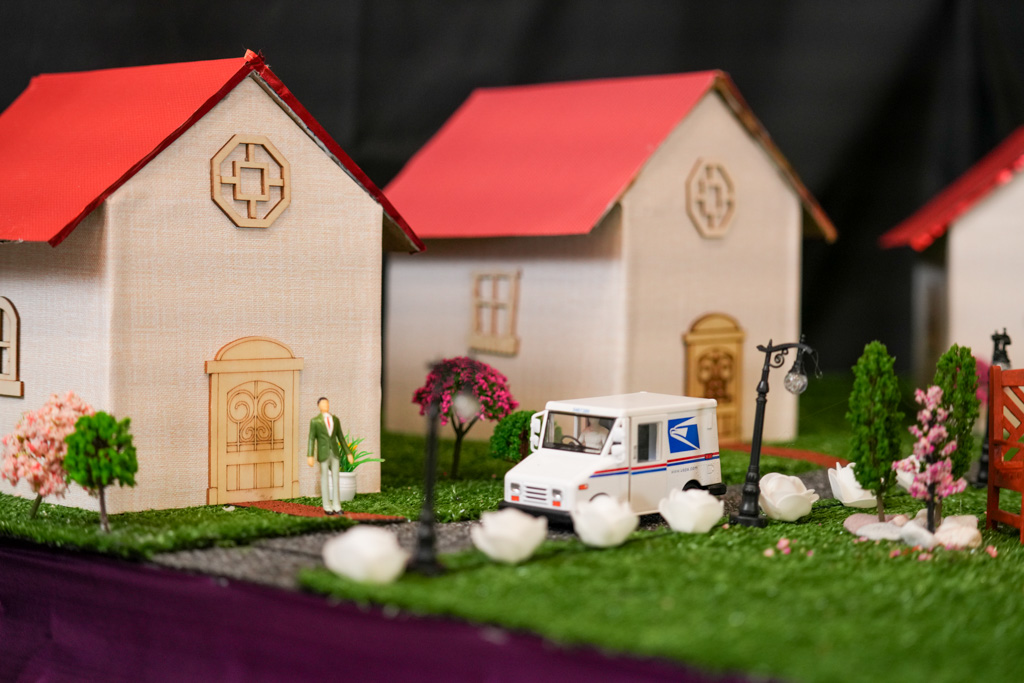 Housing District
Everyone dreams of owning a big house. Who doesn't? But devotees of the Hariprabodham Nagari dream for more: "Regardless of whether my house is big or small, every devotee should consider it to be their very own home." It is a Gunatit Sant who blesses us with such an understanding of Atmiyata.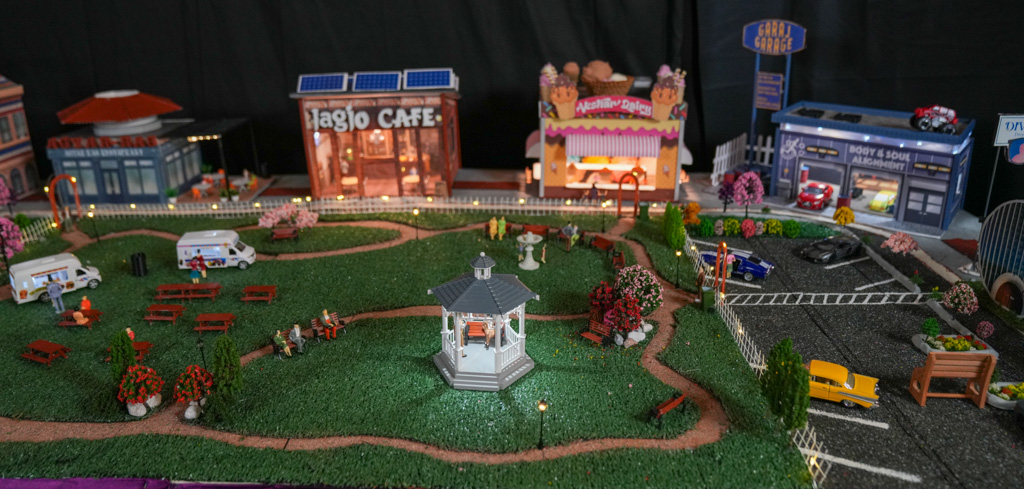 Hariprabodham Strip Mall
A one-stop shop for all your needs, including the Garaj Garage, Akshar Dairy, Jivan Dori Tailors, Agyar Ras Restaurant, Divine Optics, Seva Fitness Center, and more.


Restaurants
Are you hungry? Let's check out the hottest restaurants in Hariprabodham Nagari!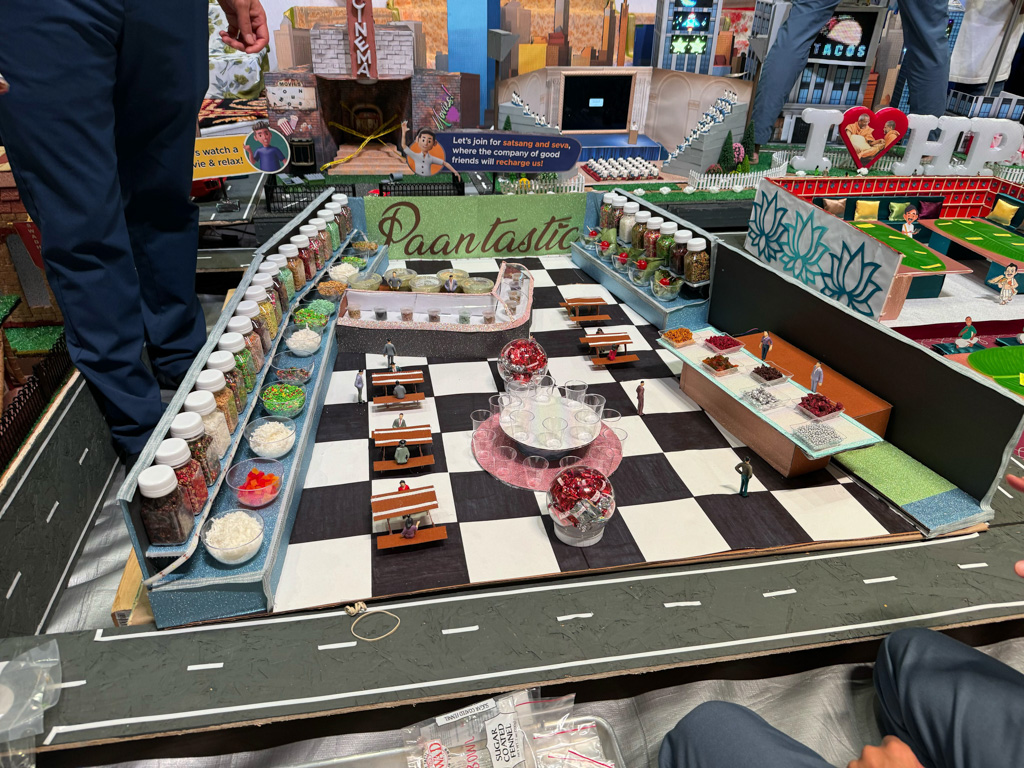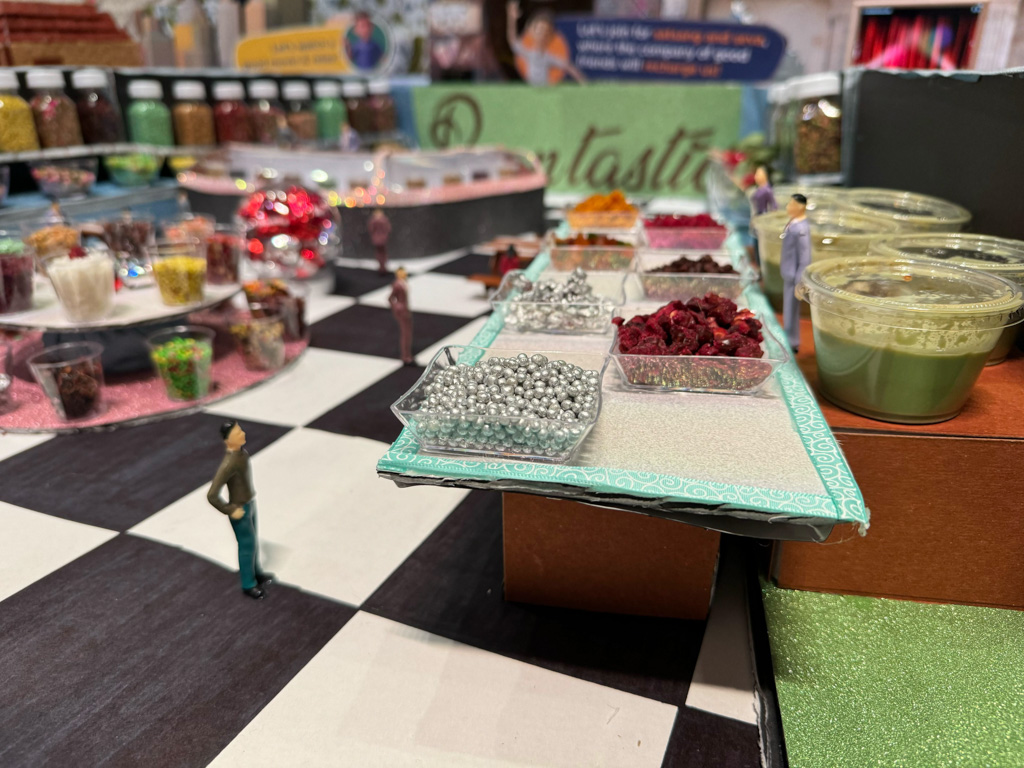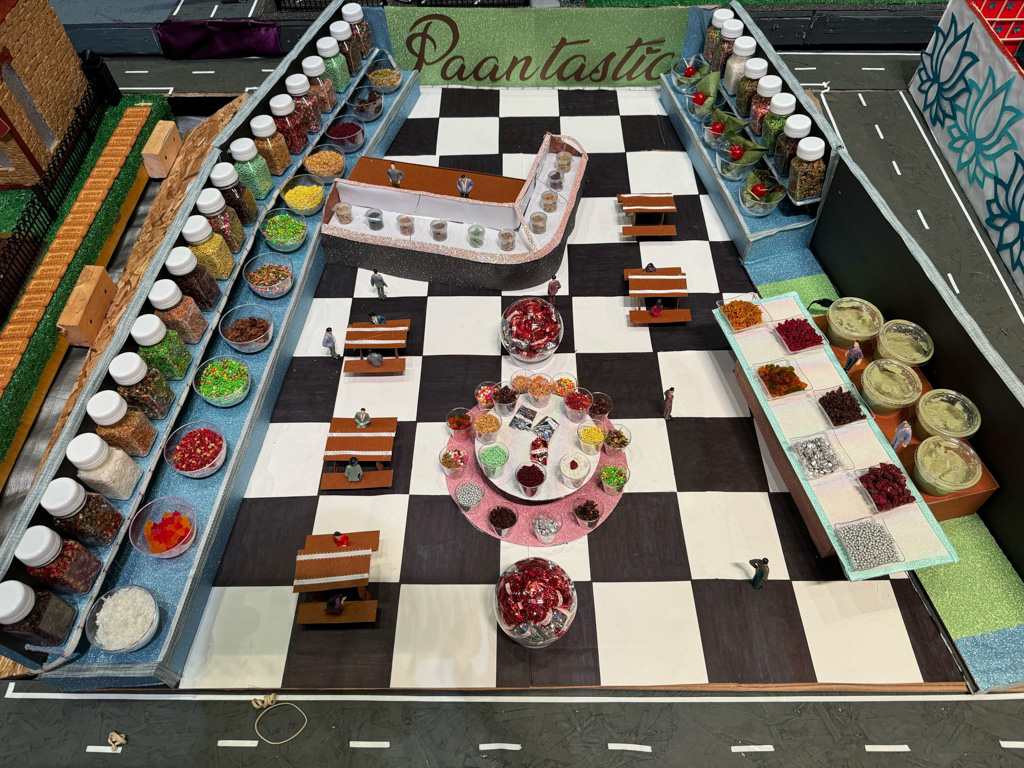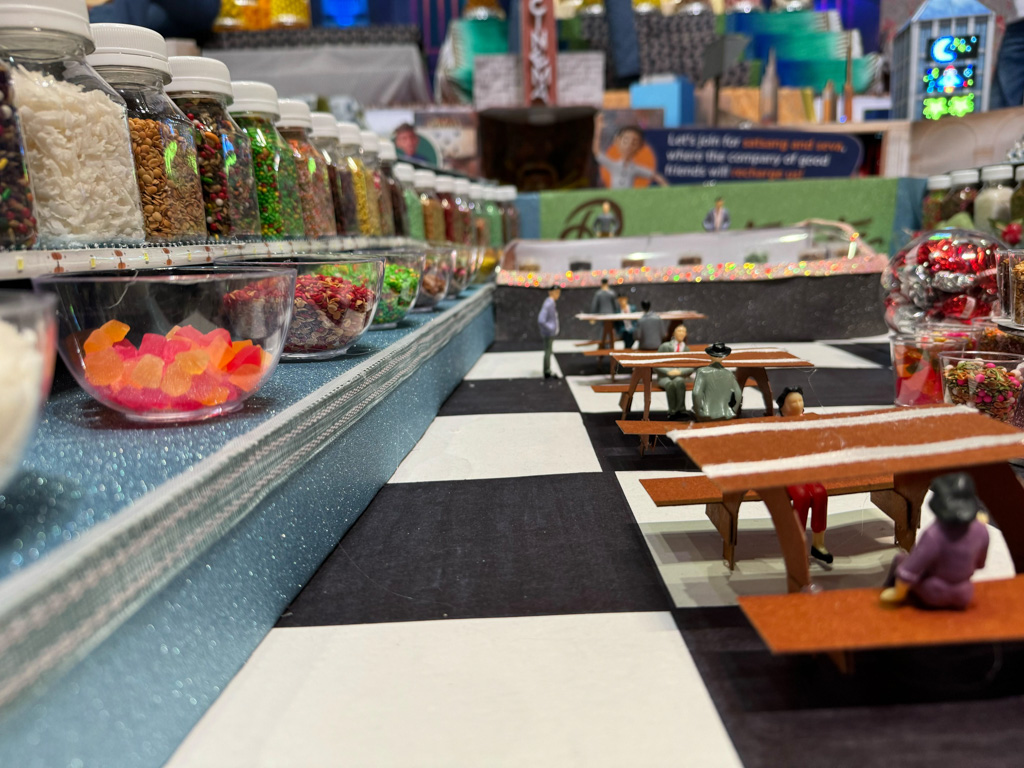 Tara Paise Cafe
A great refreshment is always ready!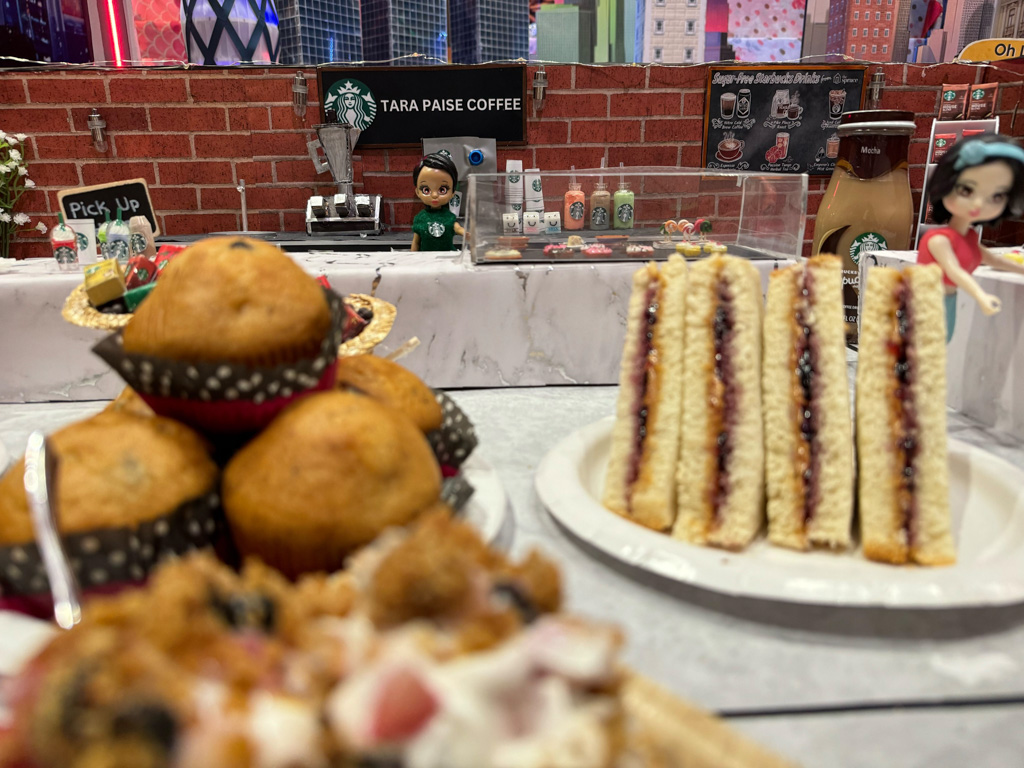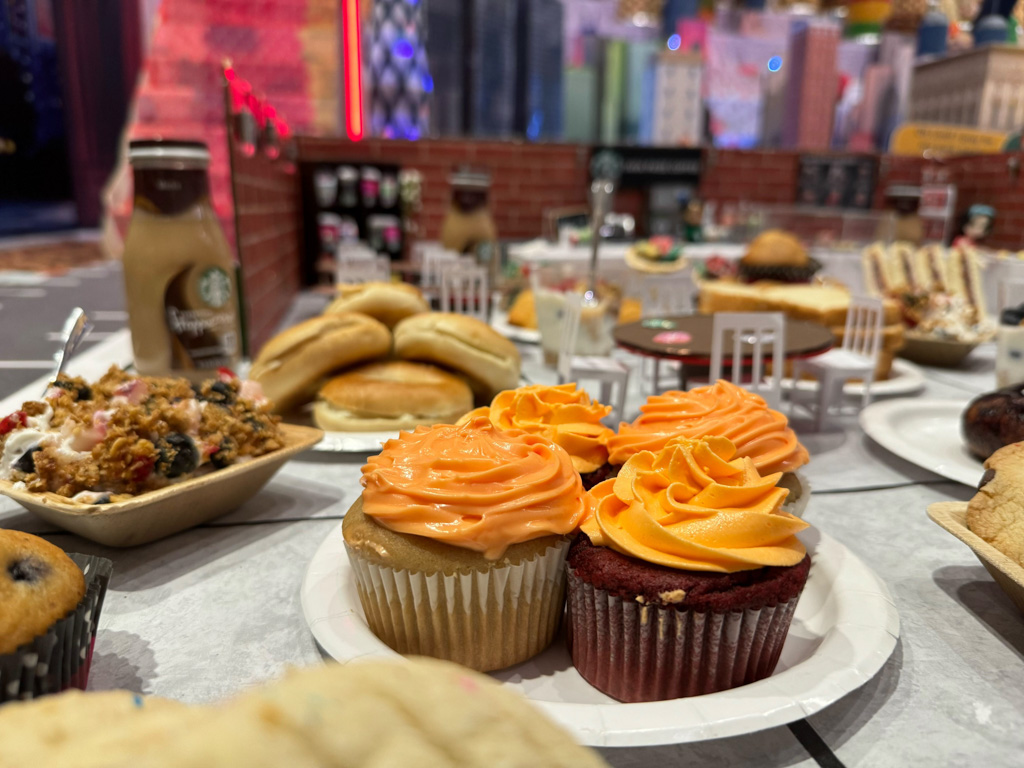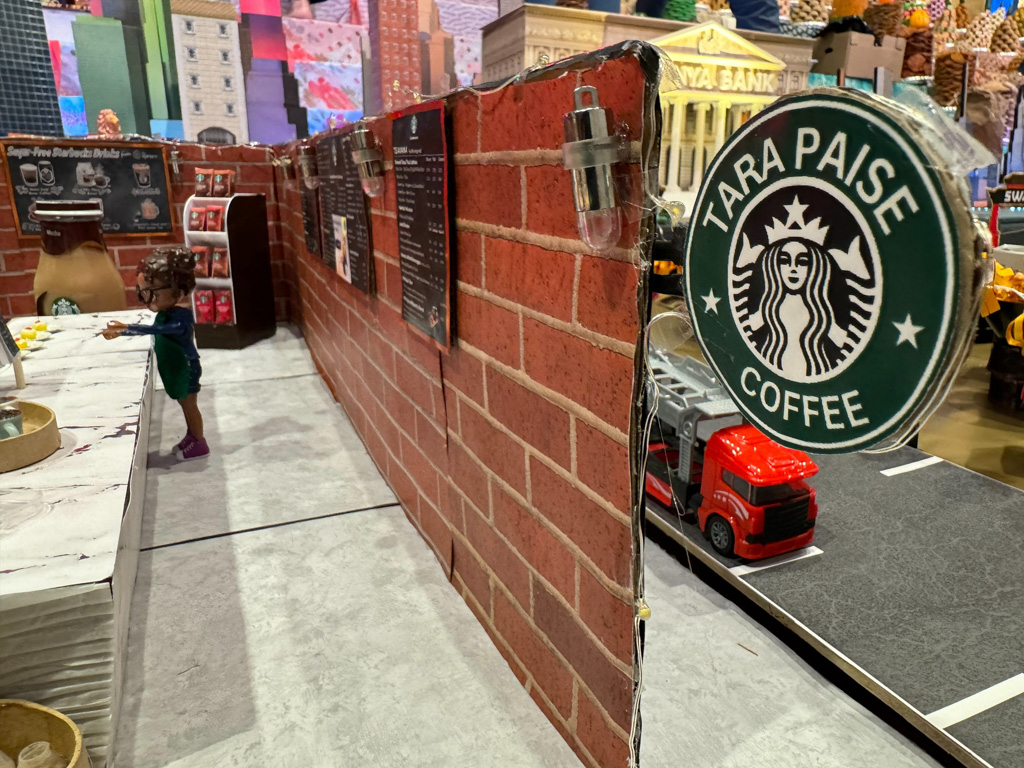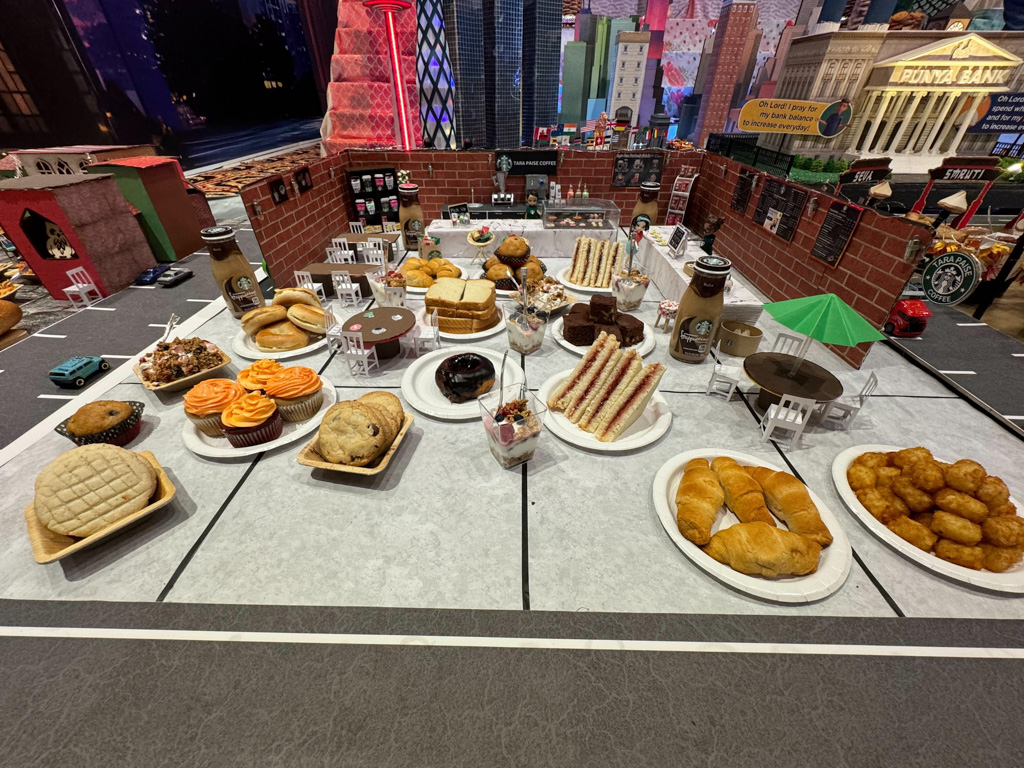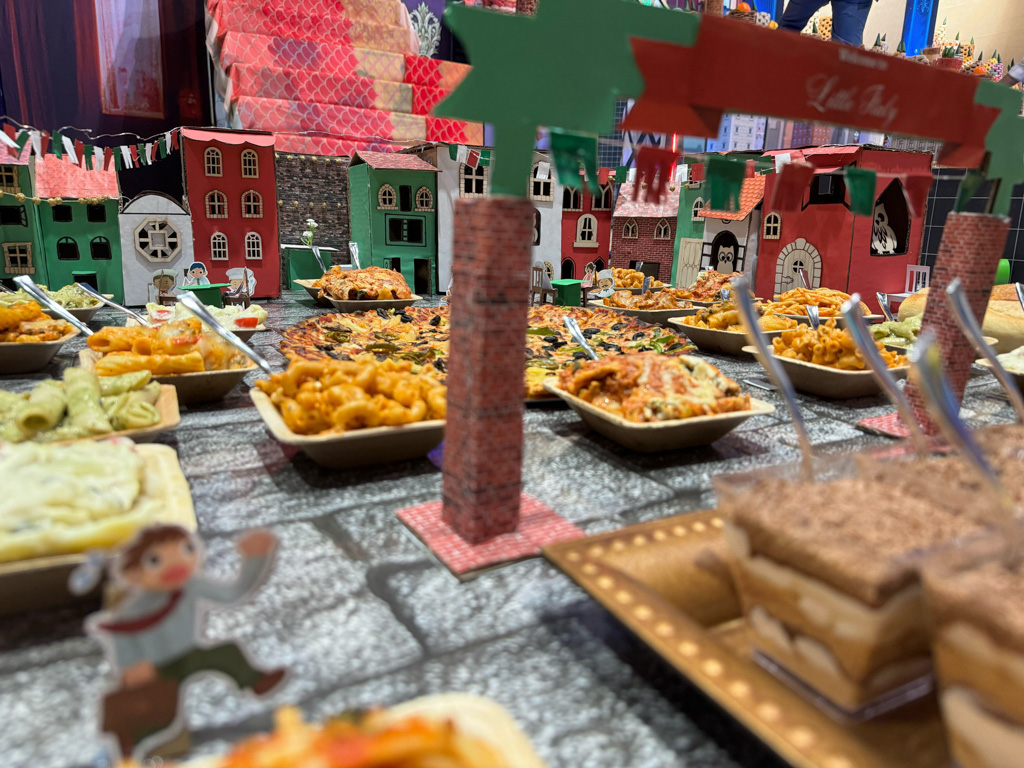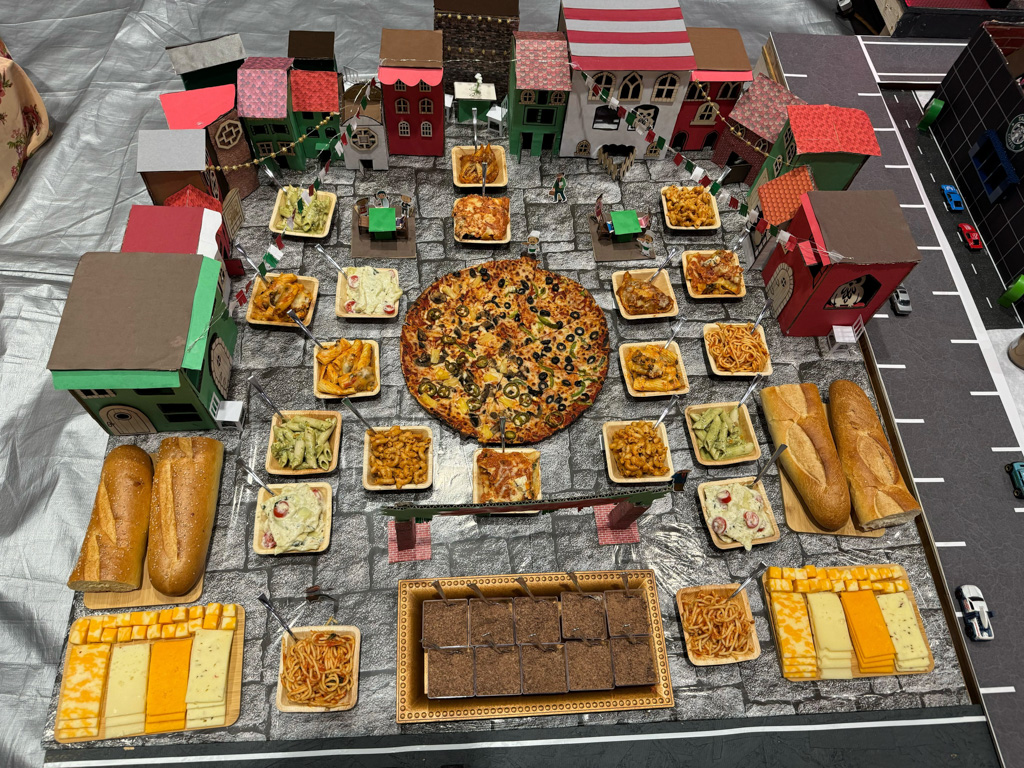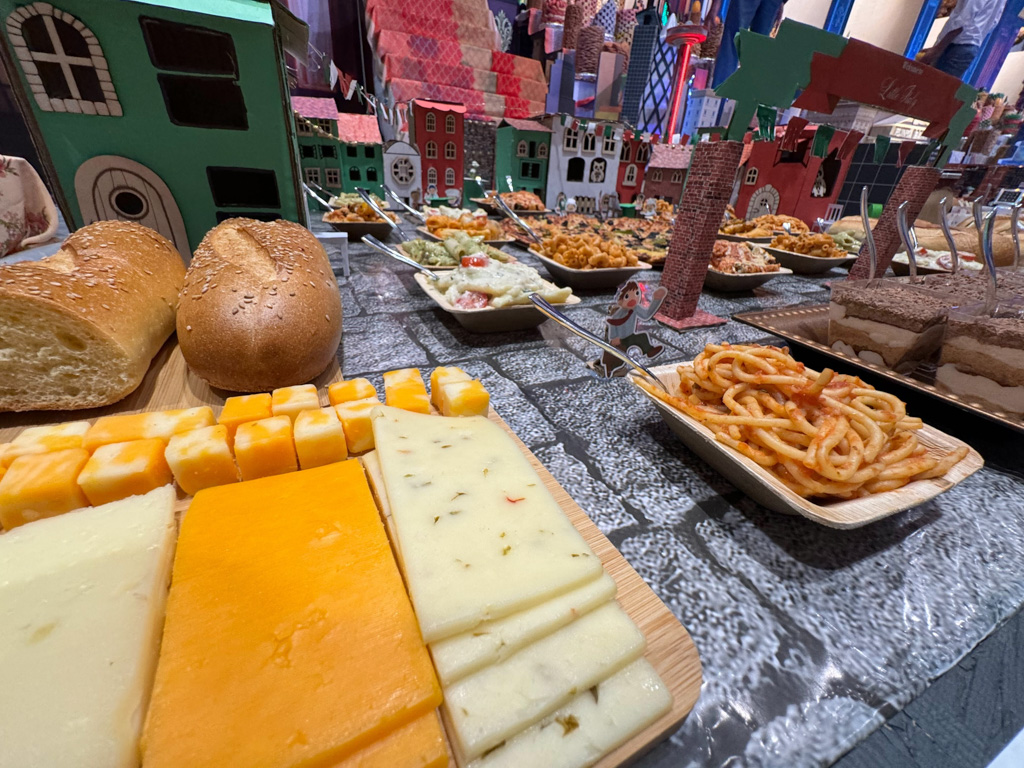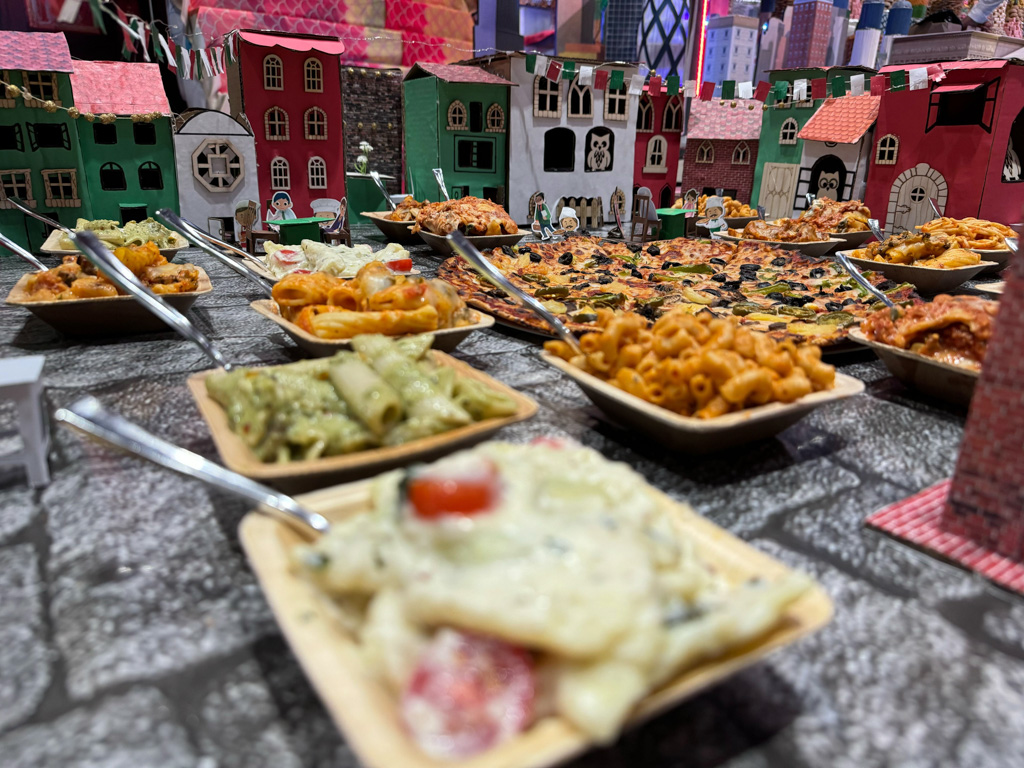 Karuna Town
Fine Chinese cuisine bursting with bhakti!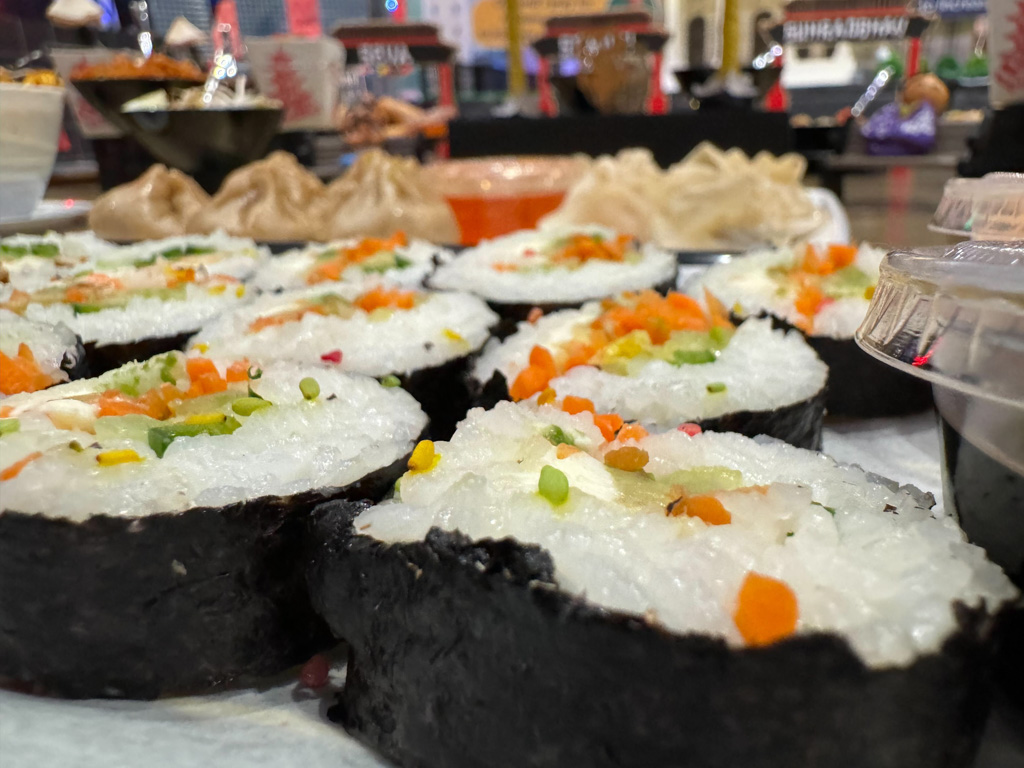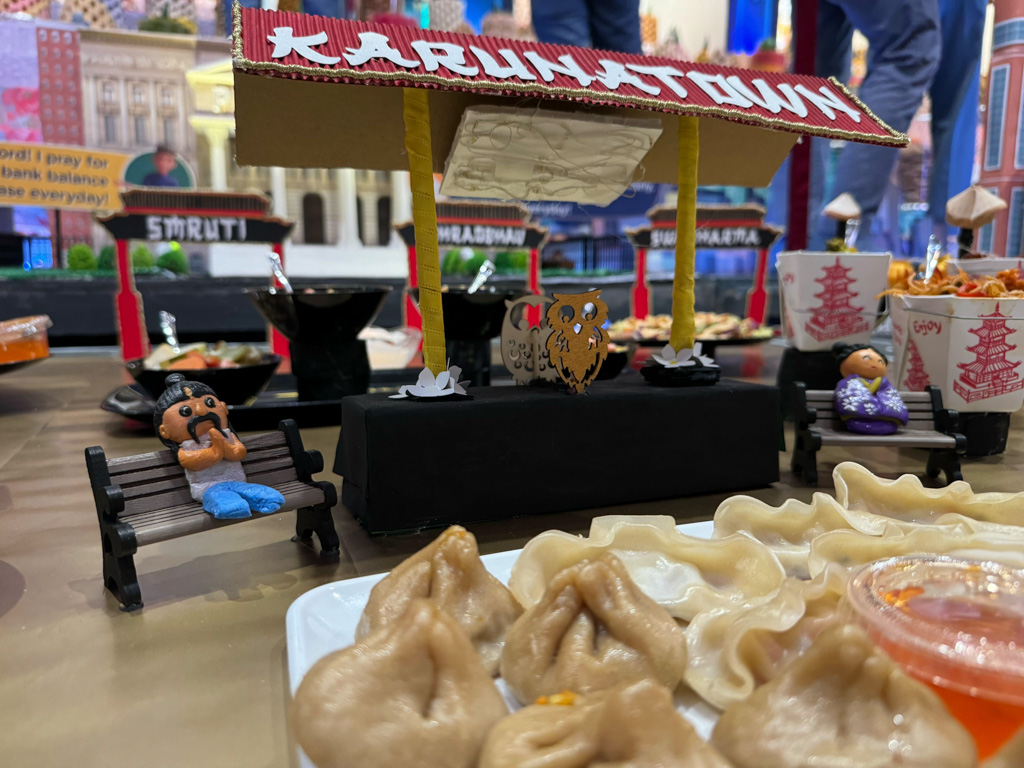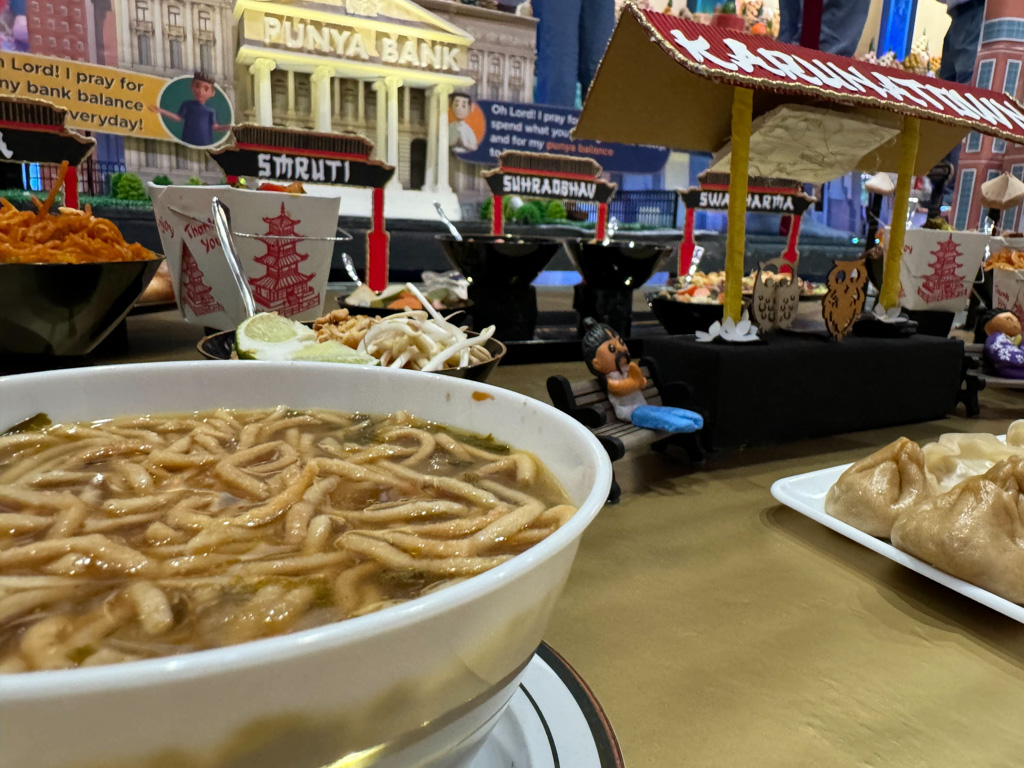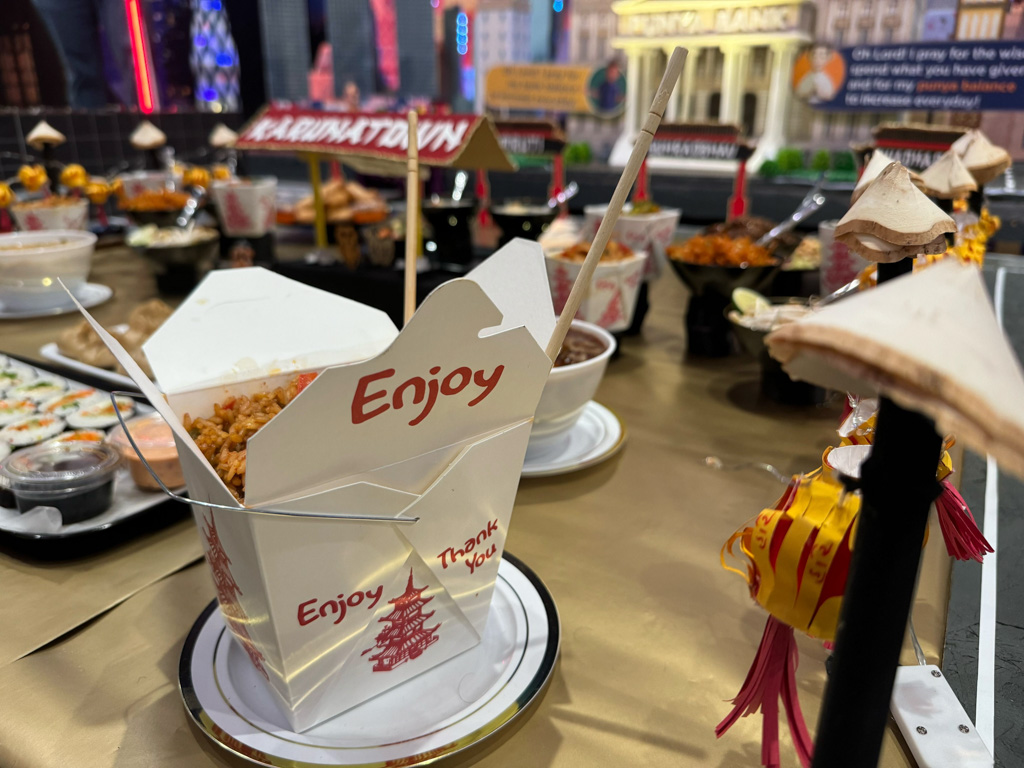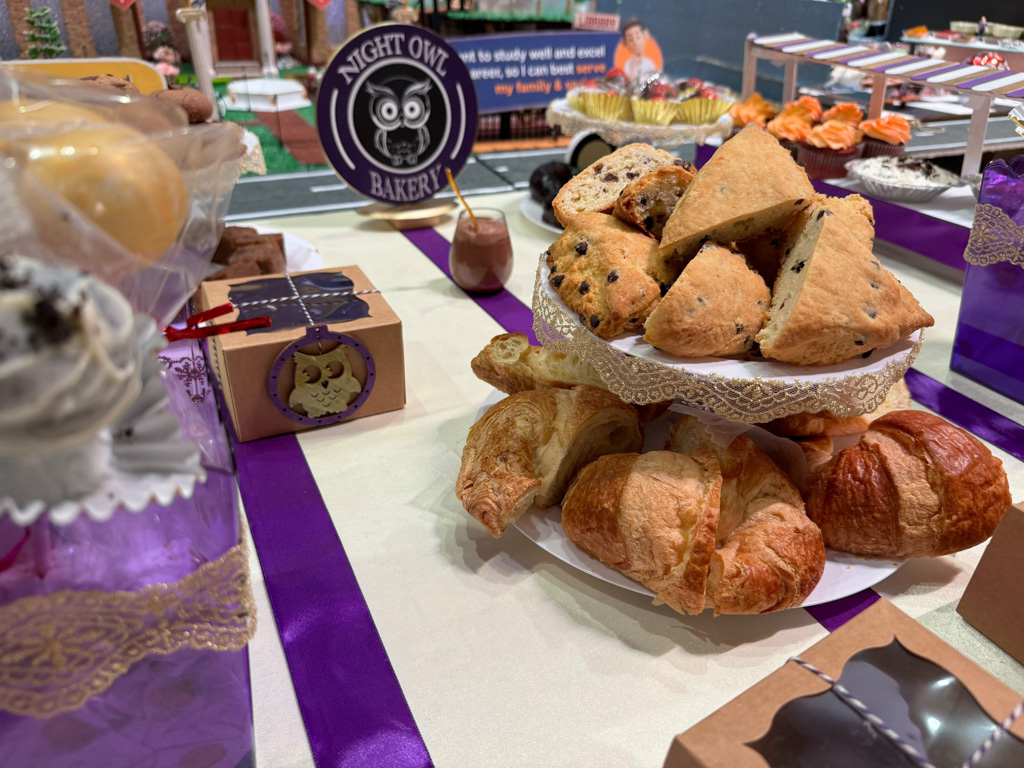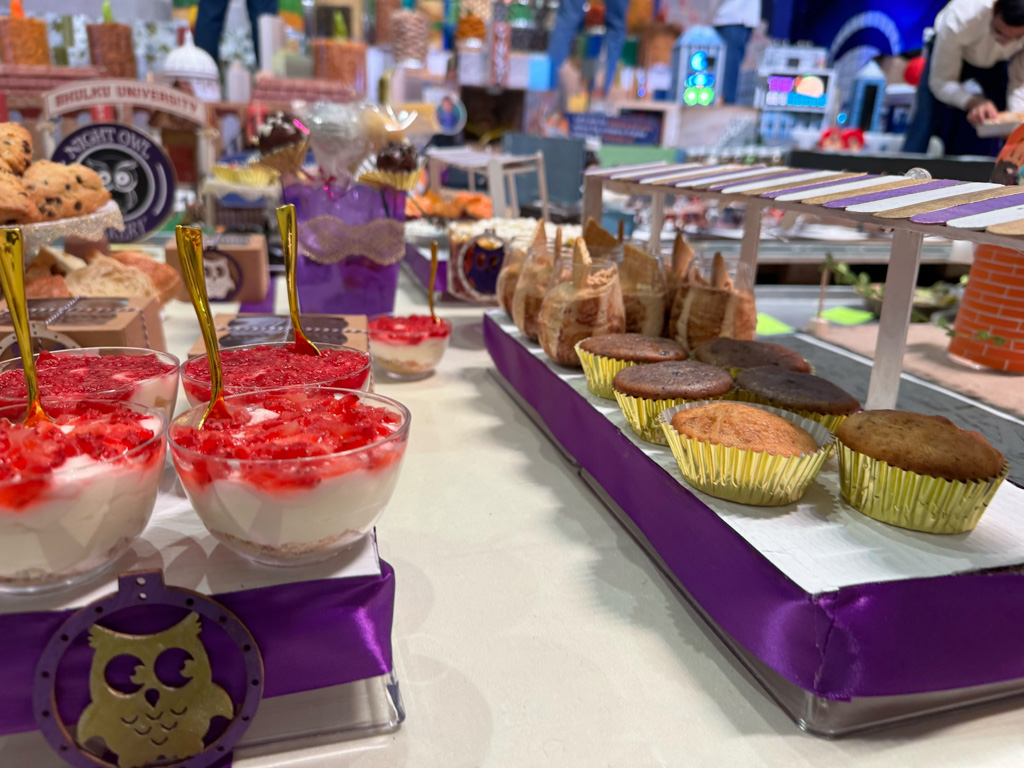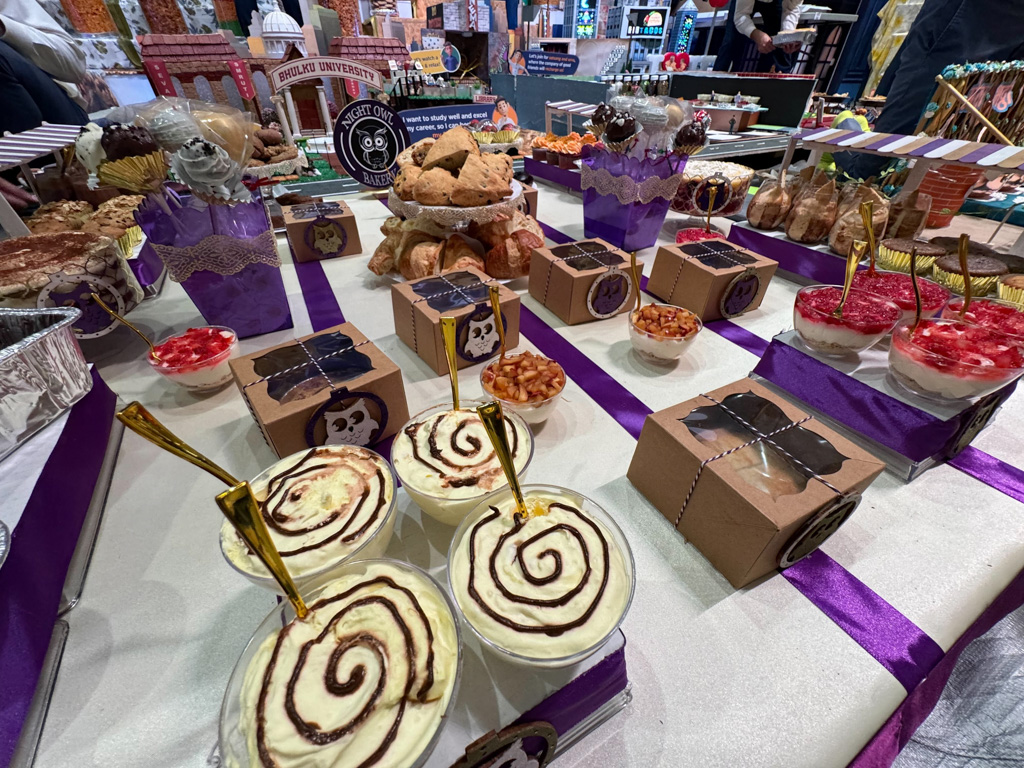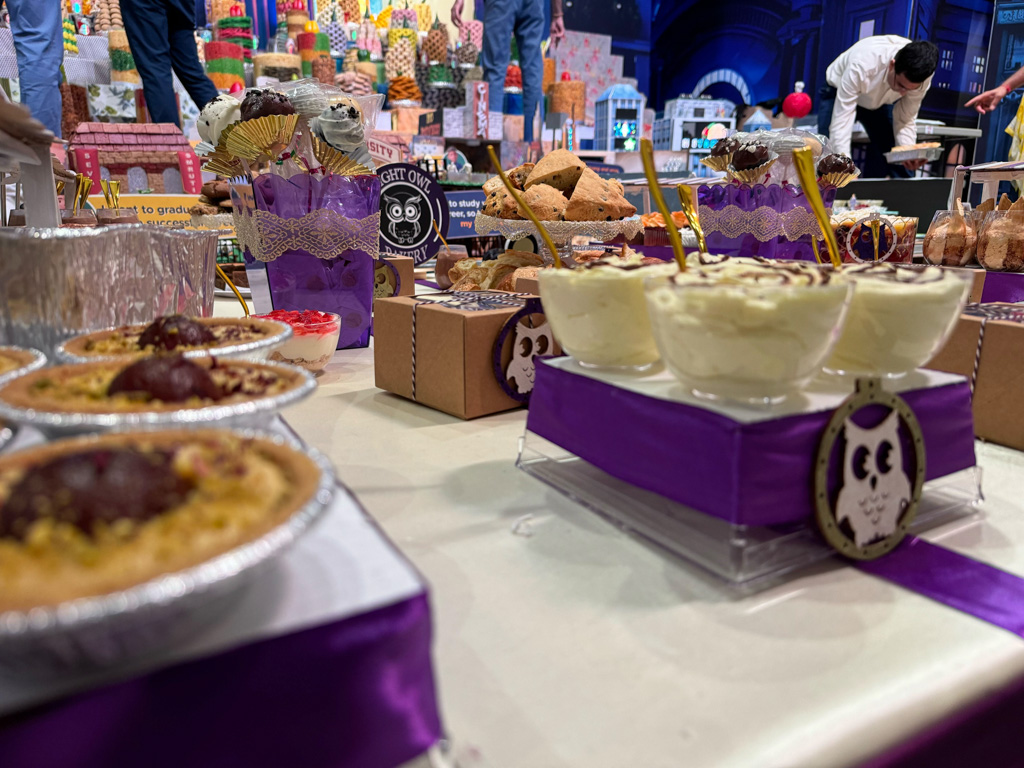 Anand Aradhya Bhavan
The finest South Indian delicacies!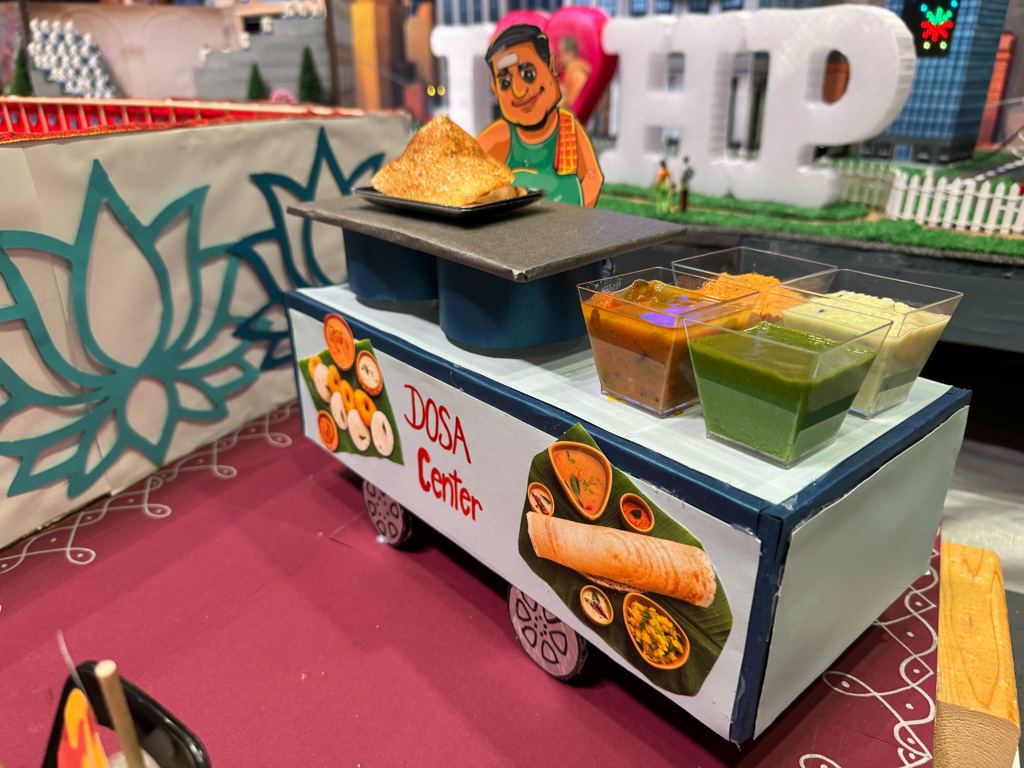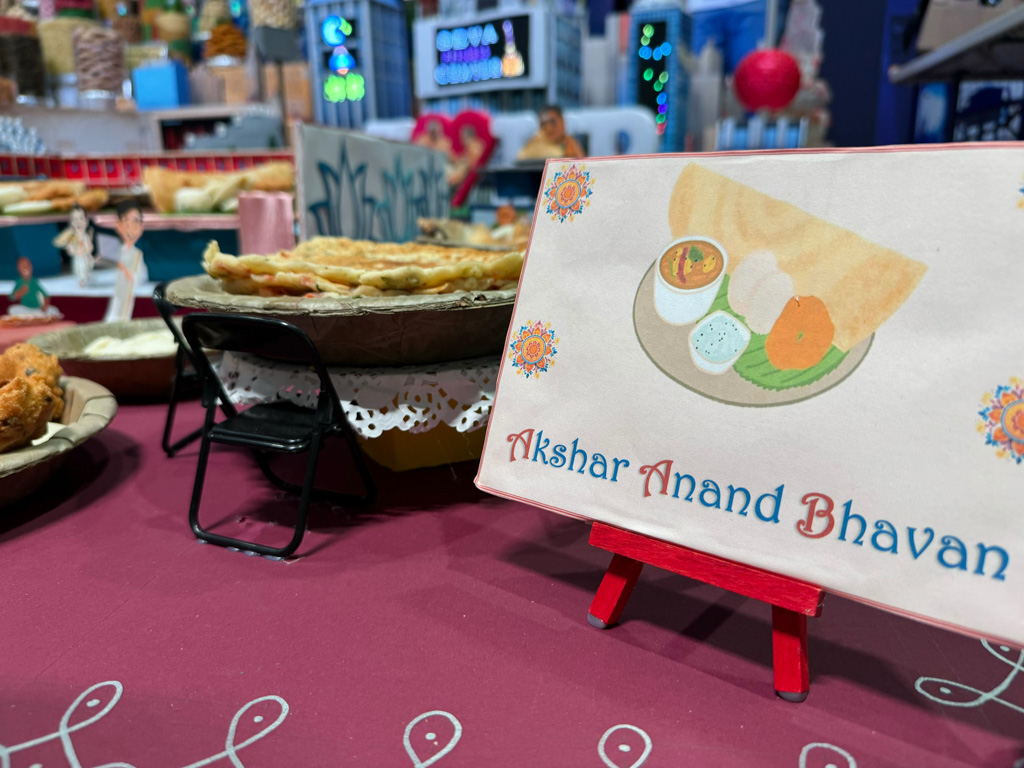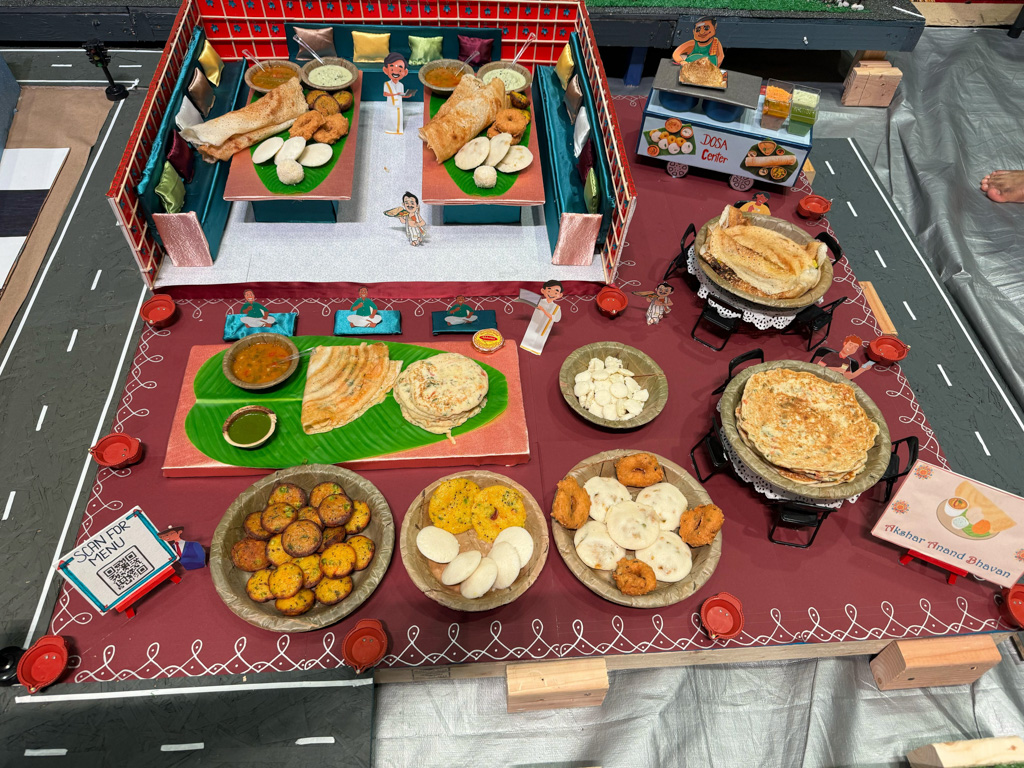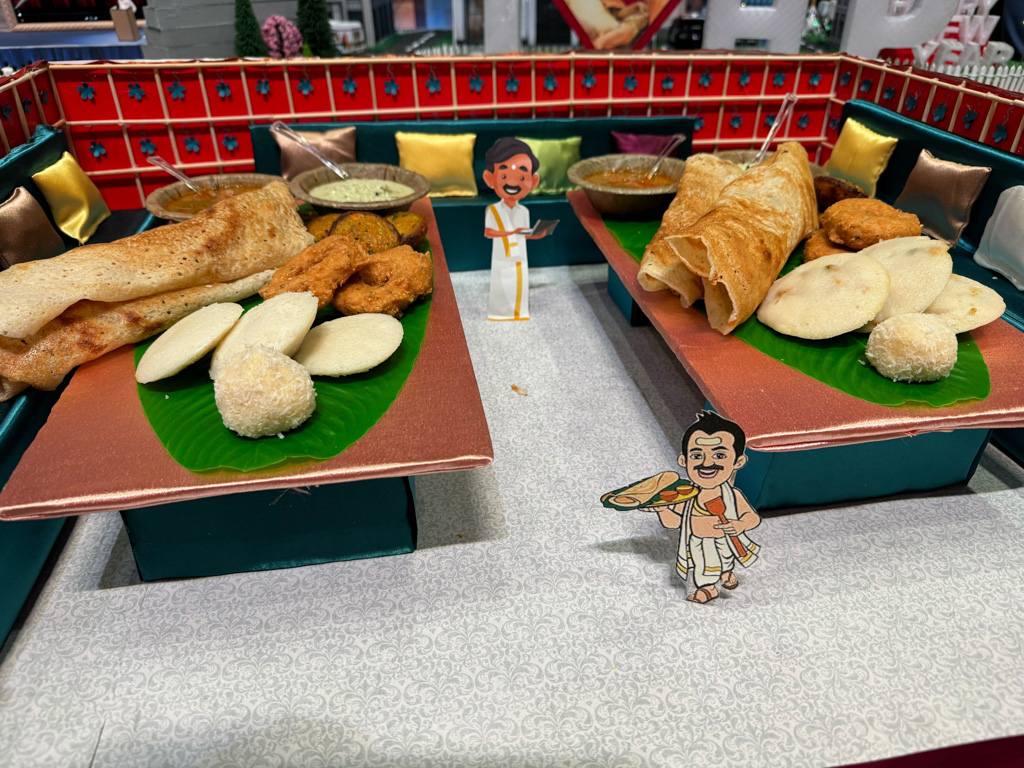 Tuhi Tacos
Delicious Mexican dishes!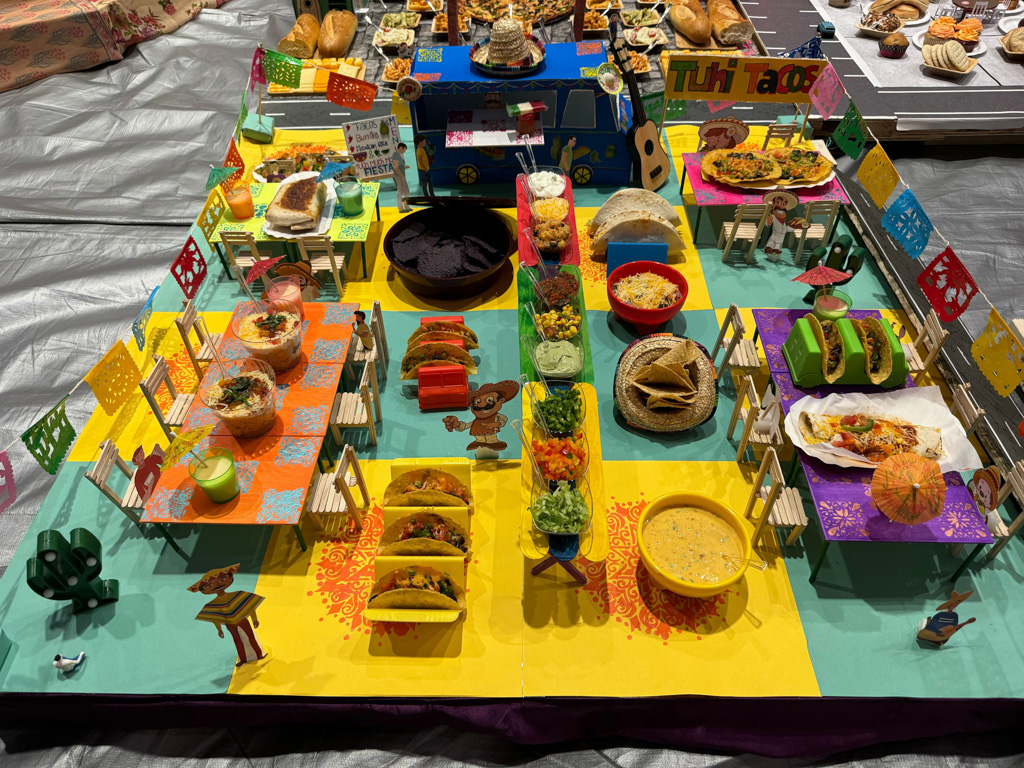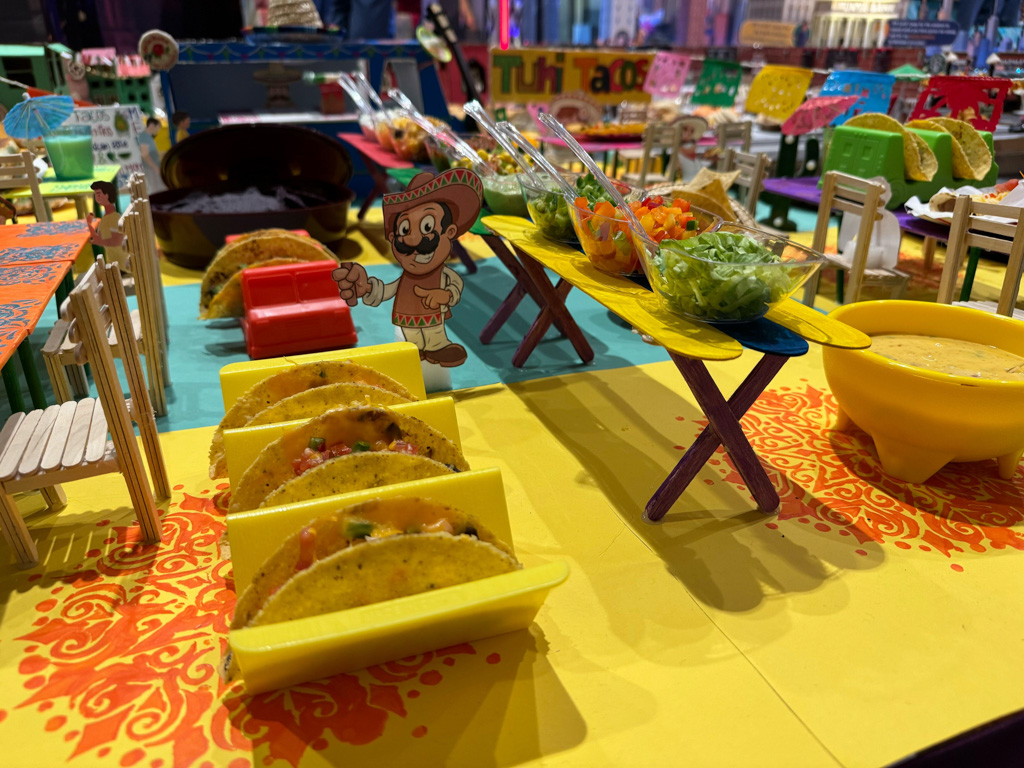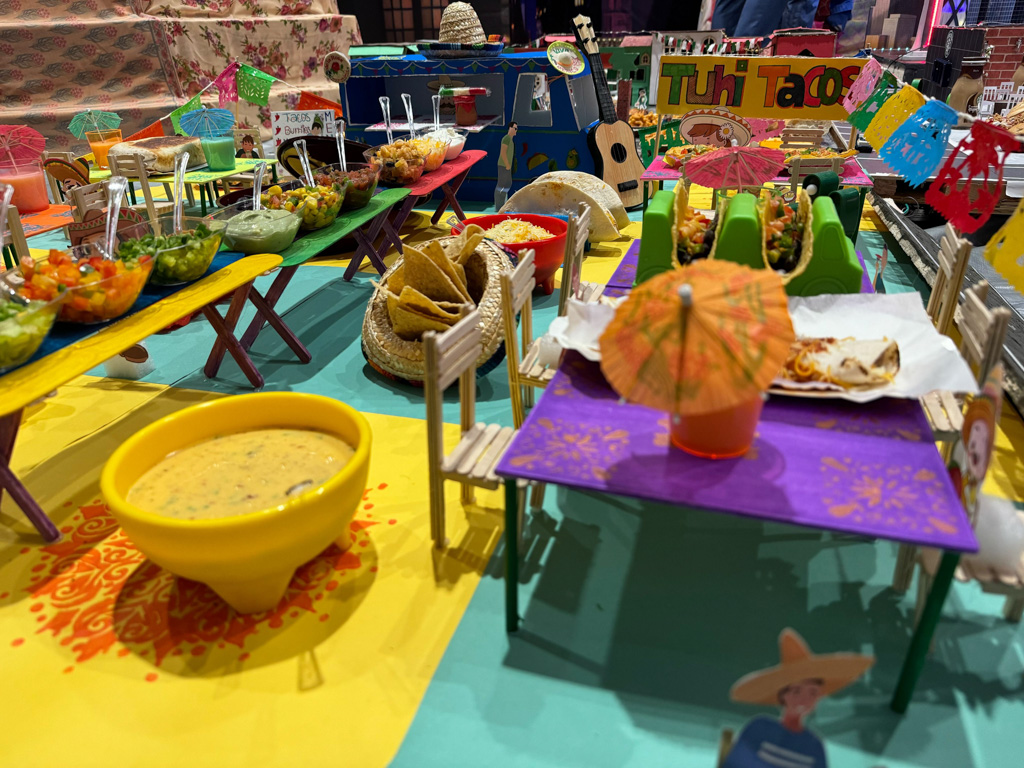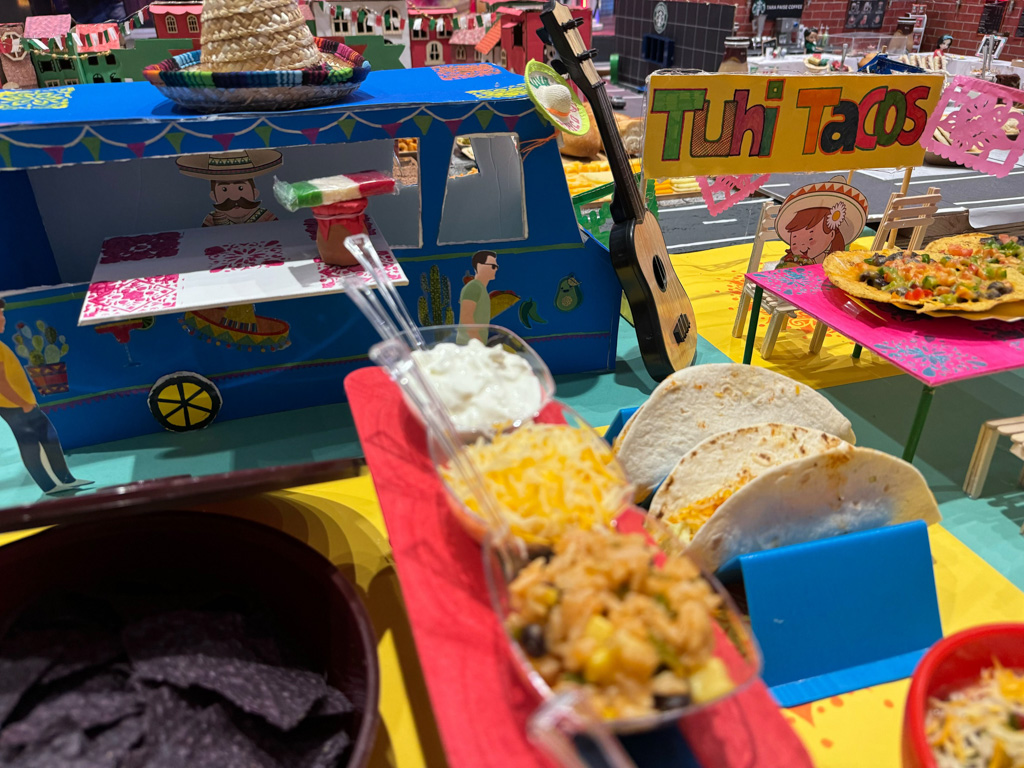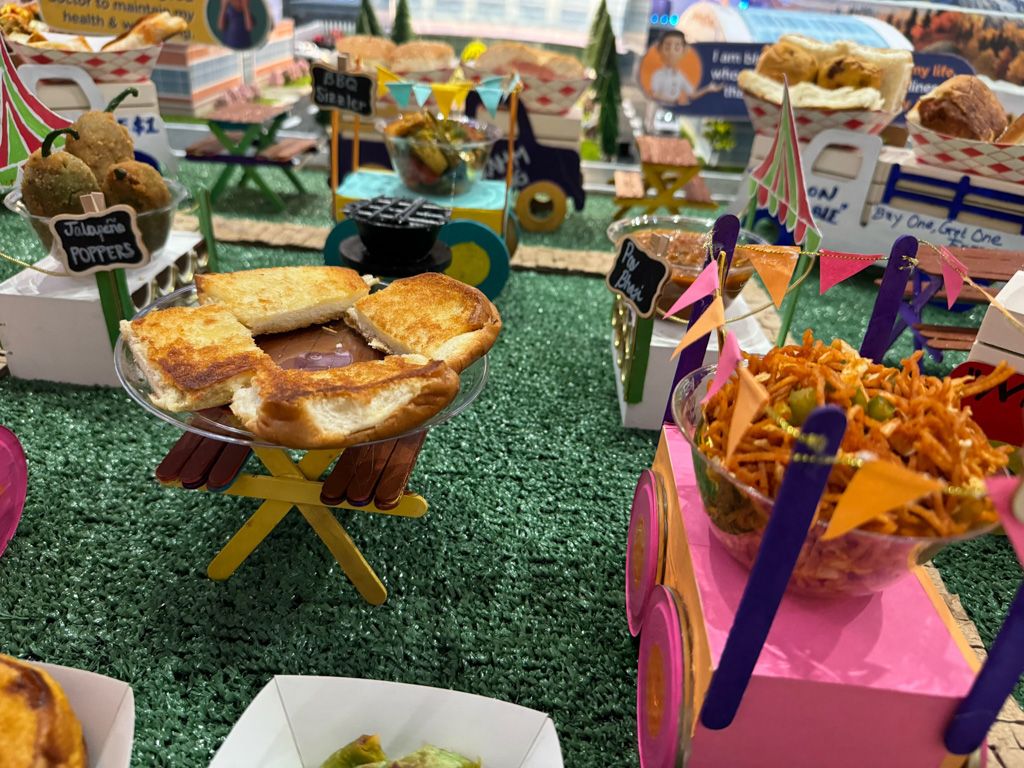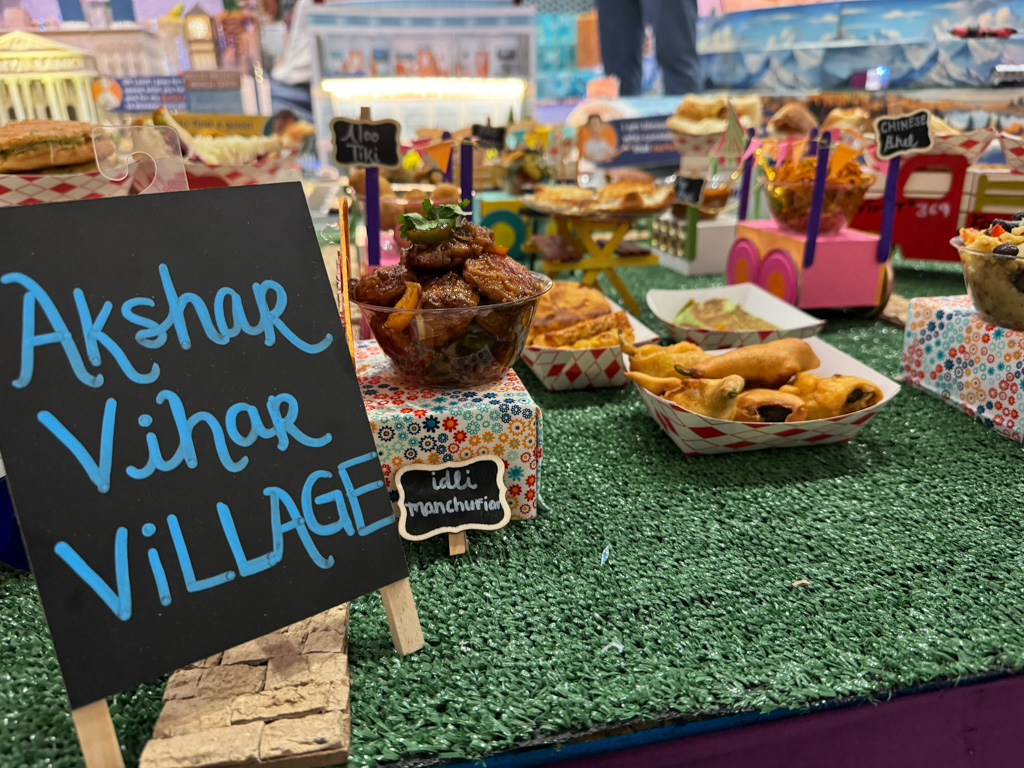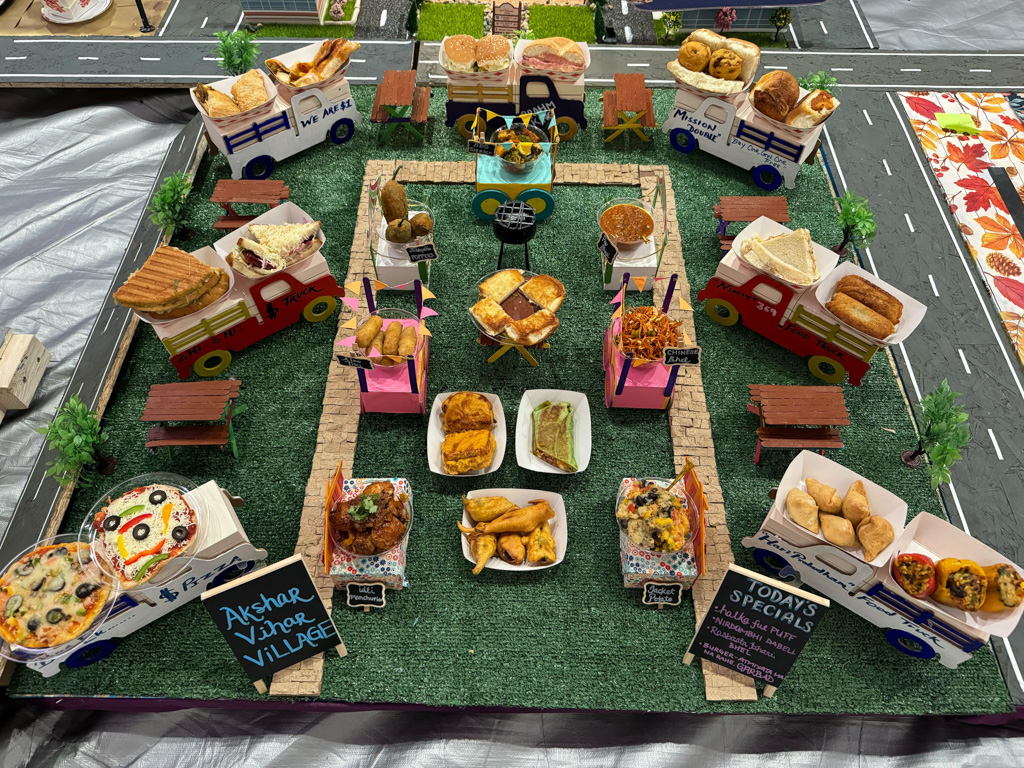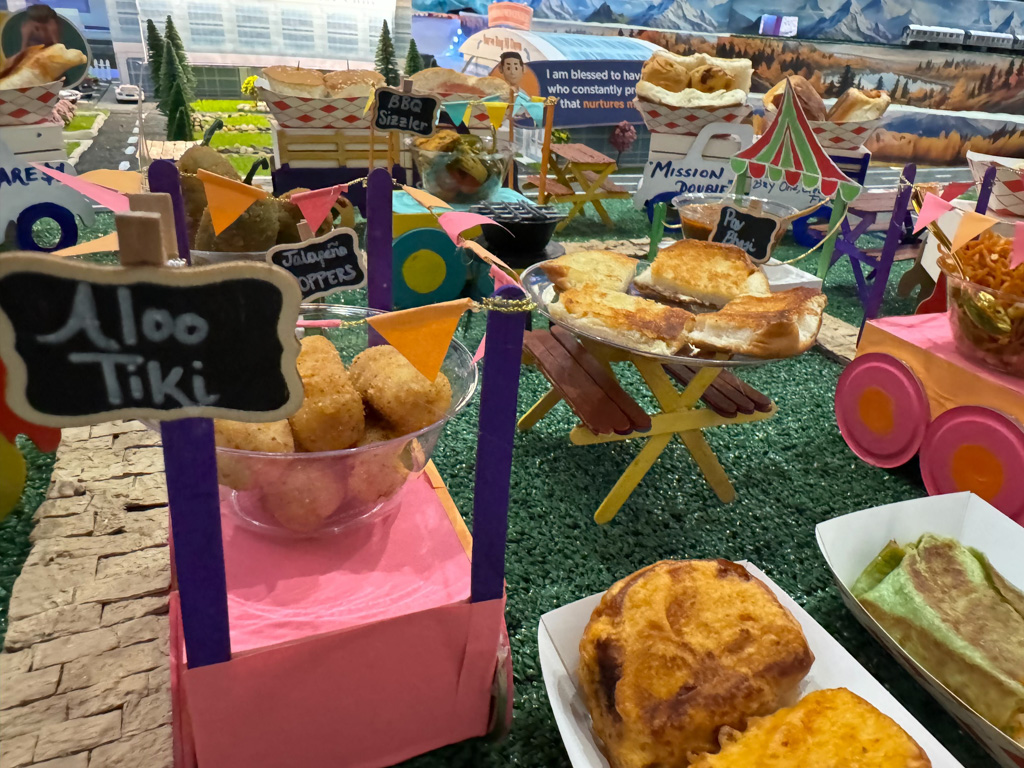 Vanthli's Kitchen
Authentic Kathiyawadi Taste!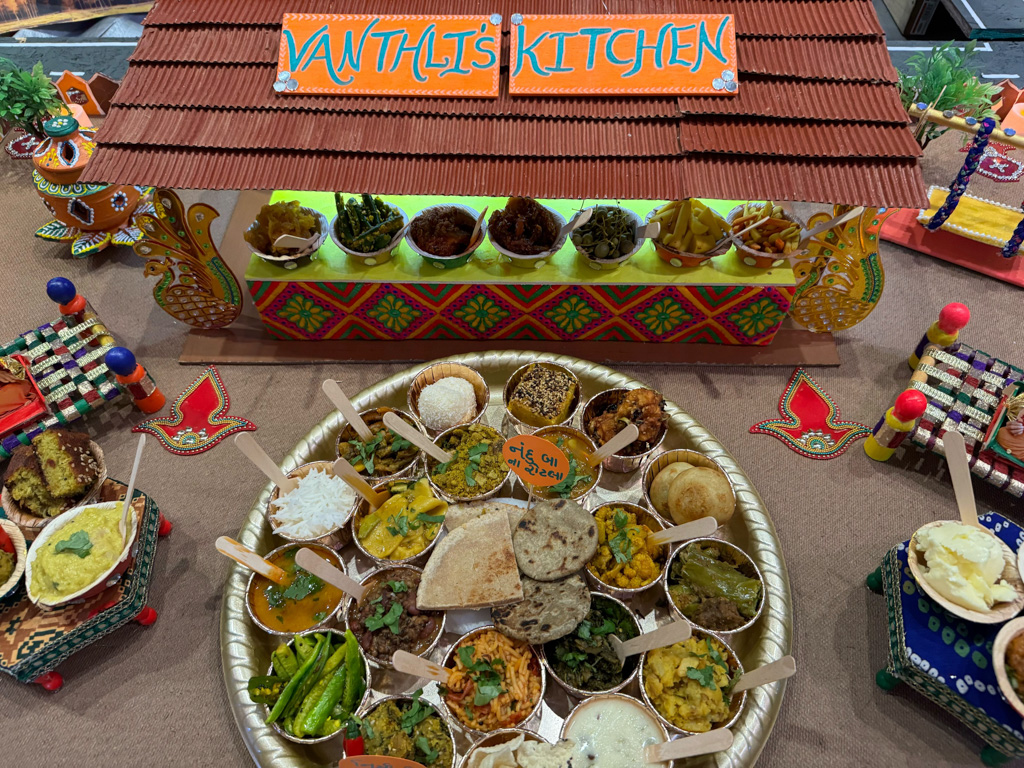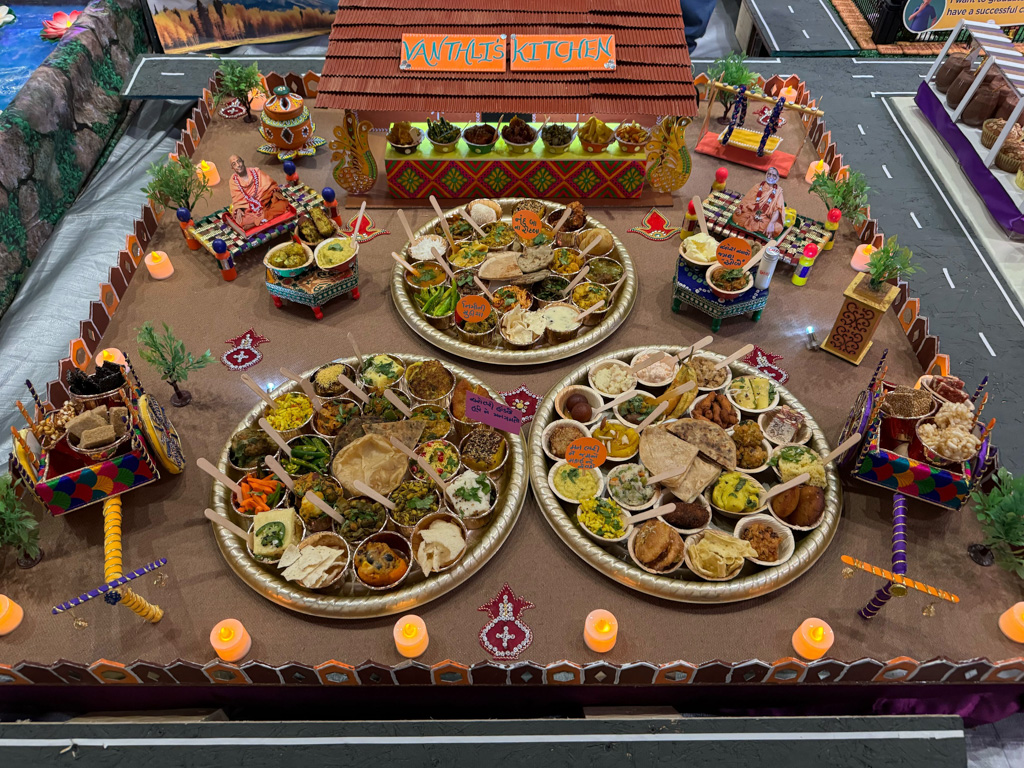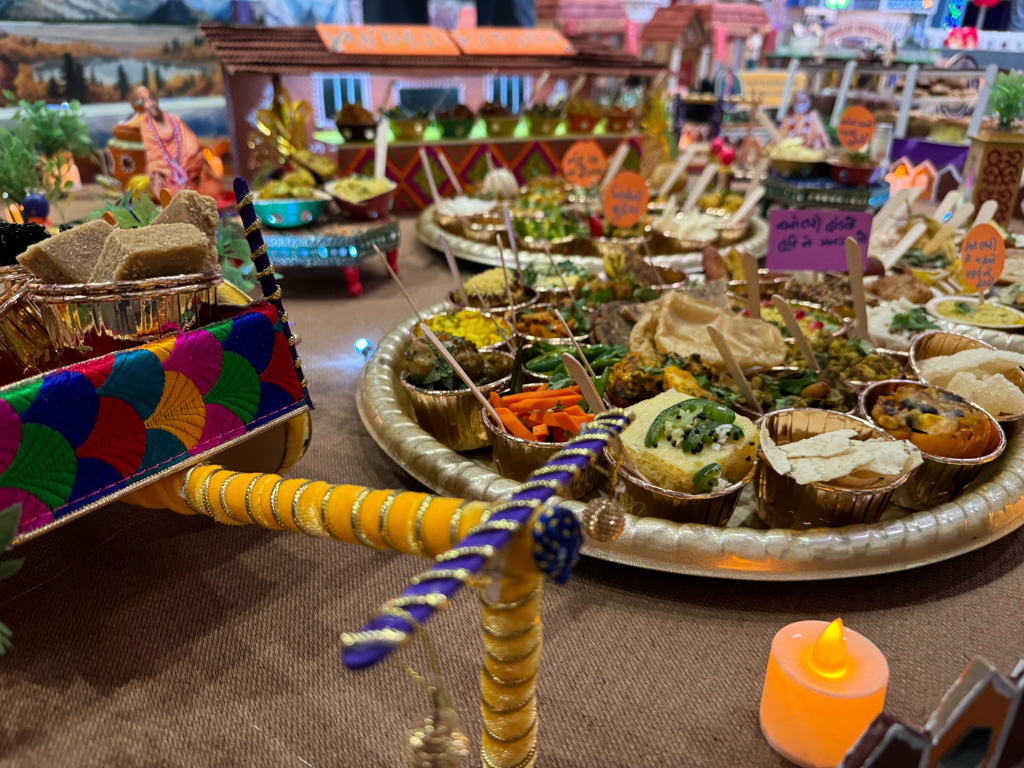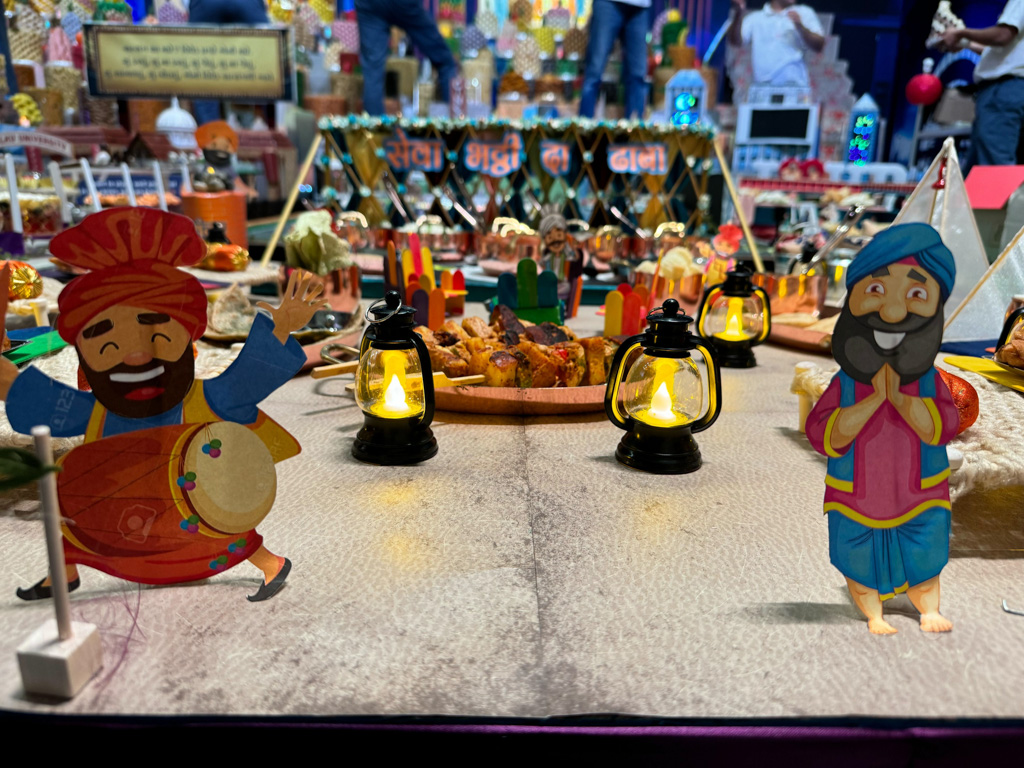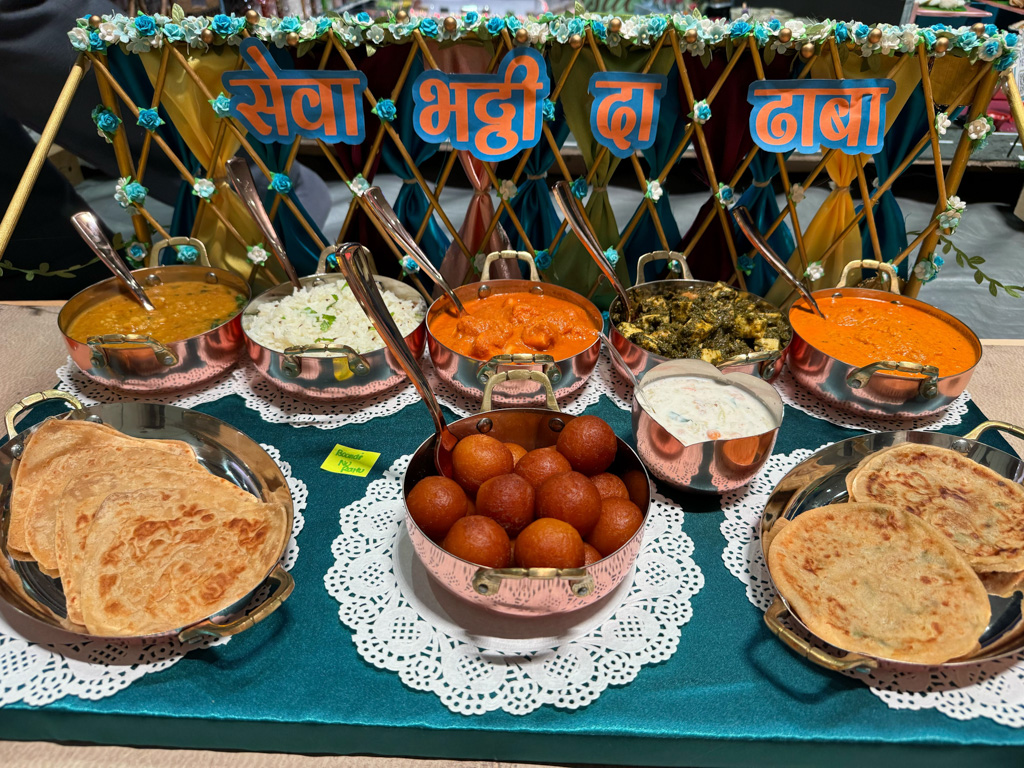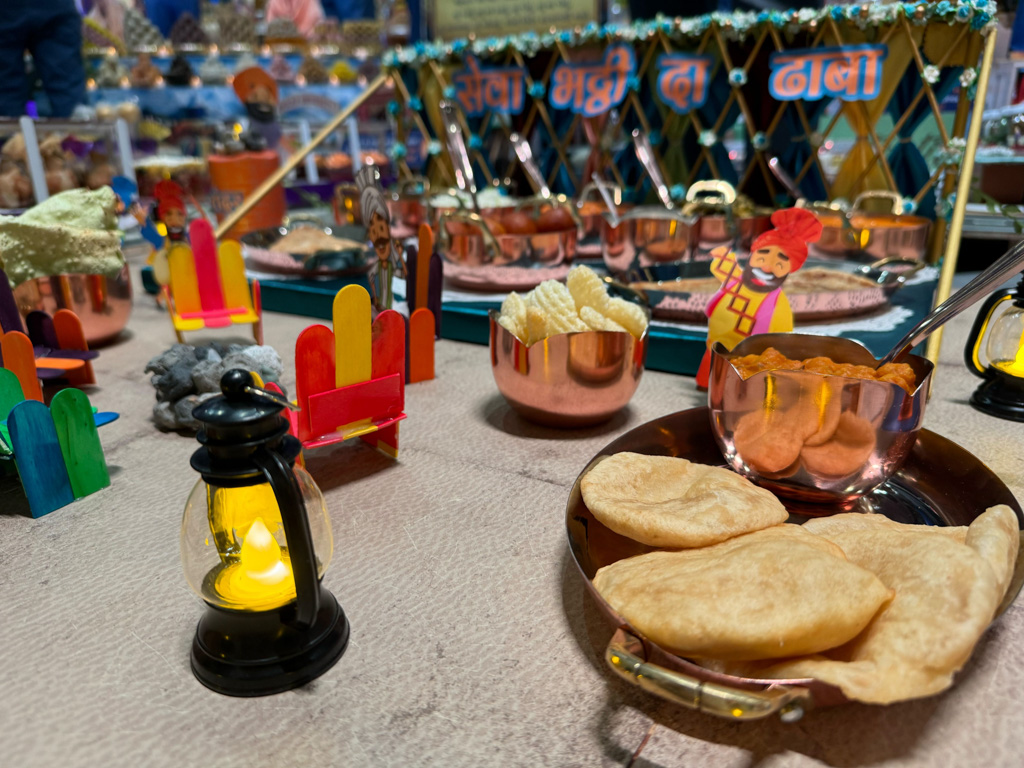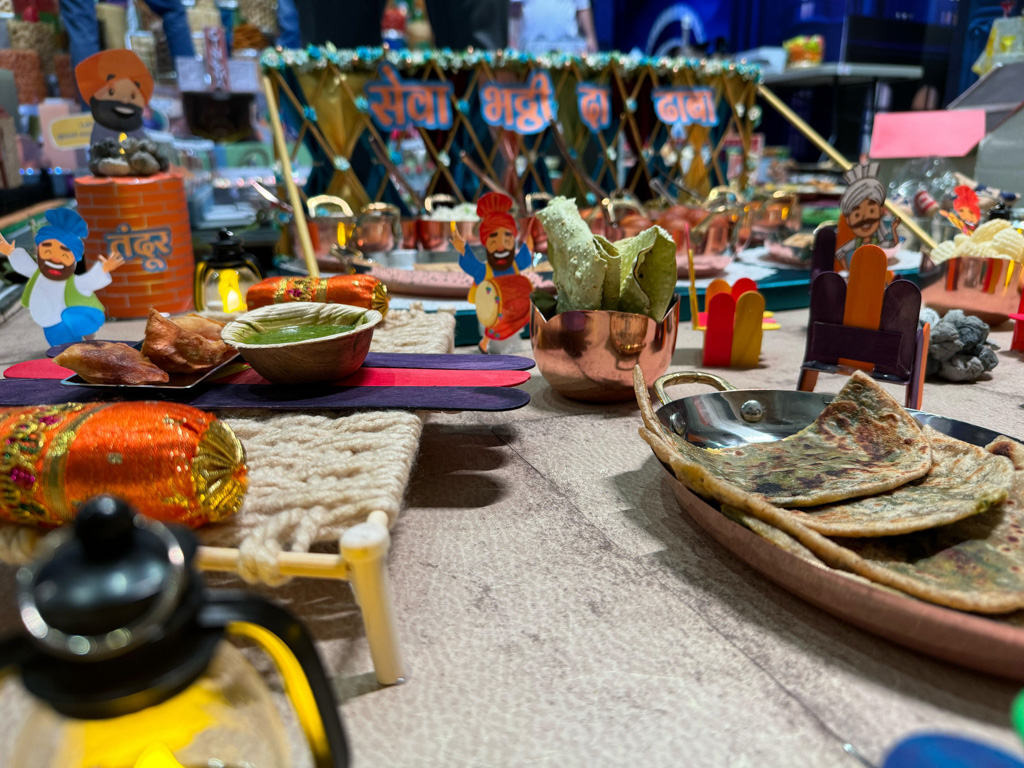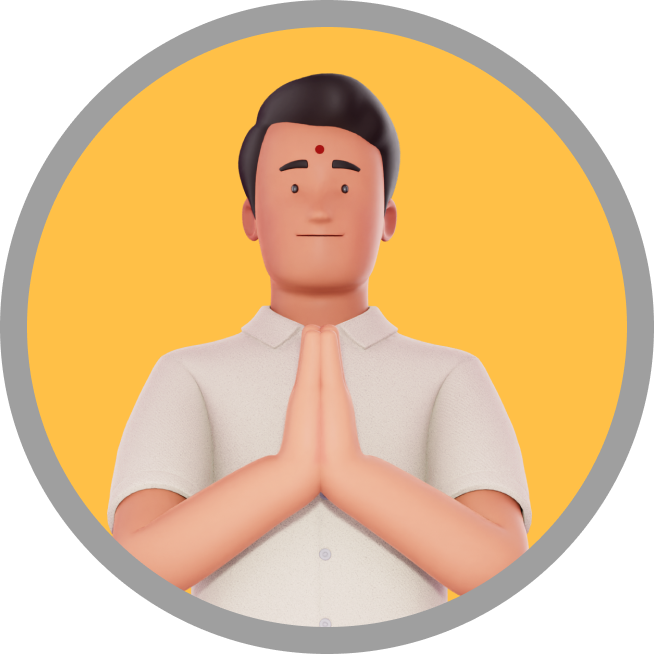 Our Humble Prayer
This was just a brief glimpse into Hariprabodham Nagari. From the biggest building to the smallest road sign, every aspect of this city imparts a spiritual message. 
On this auspicious day, let us pray to Guruhari Prabodh Swamiji for the refuge of a Gunatit Sant in our lives. We make a firm commitment today for our family and our homes to immerse into satsang. Please grant us the strength, understanding and courage to uphold this commitment.